Living in New York for Eight Months
Introduction
I am fortunate to have received the opportunity of spending 8 months in New York City! I spent a summer here (May - August 2017), and a winter term (January - April 2018) in the upper east side of Manhattan. The experience was fantastic, and this post will be reserved to showing some interesting pictures.
Up the One World Trade Center
One of the tallest buildings in the world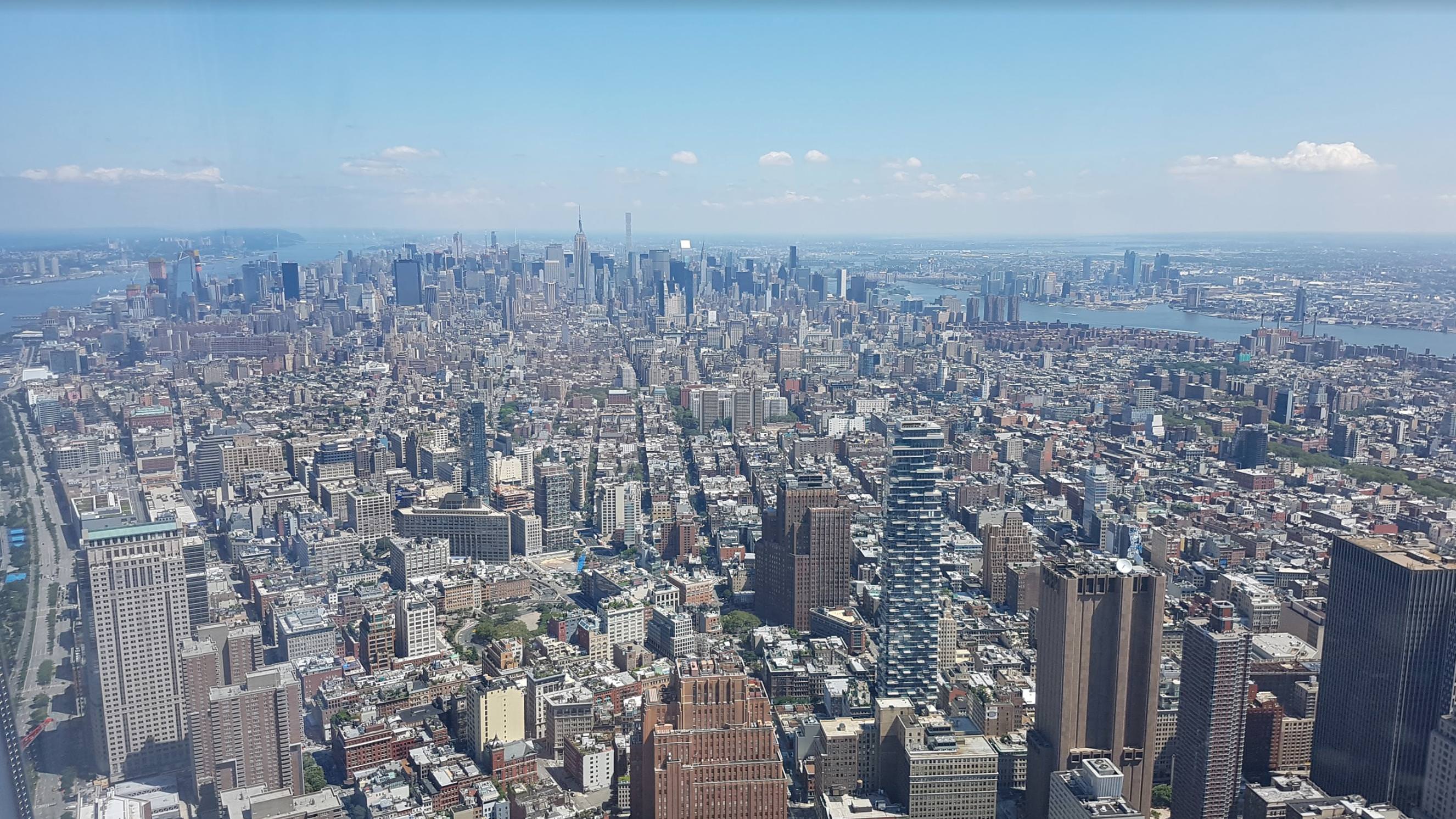 Governer's Island
Here is the fanstatic view of Jersey City and Lower Manhattan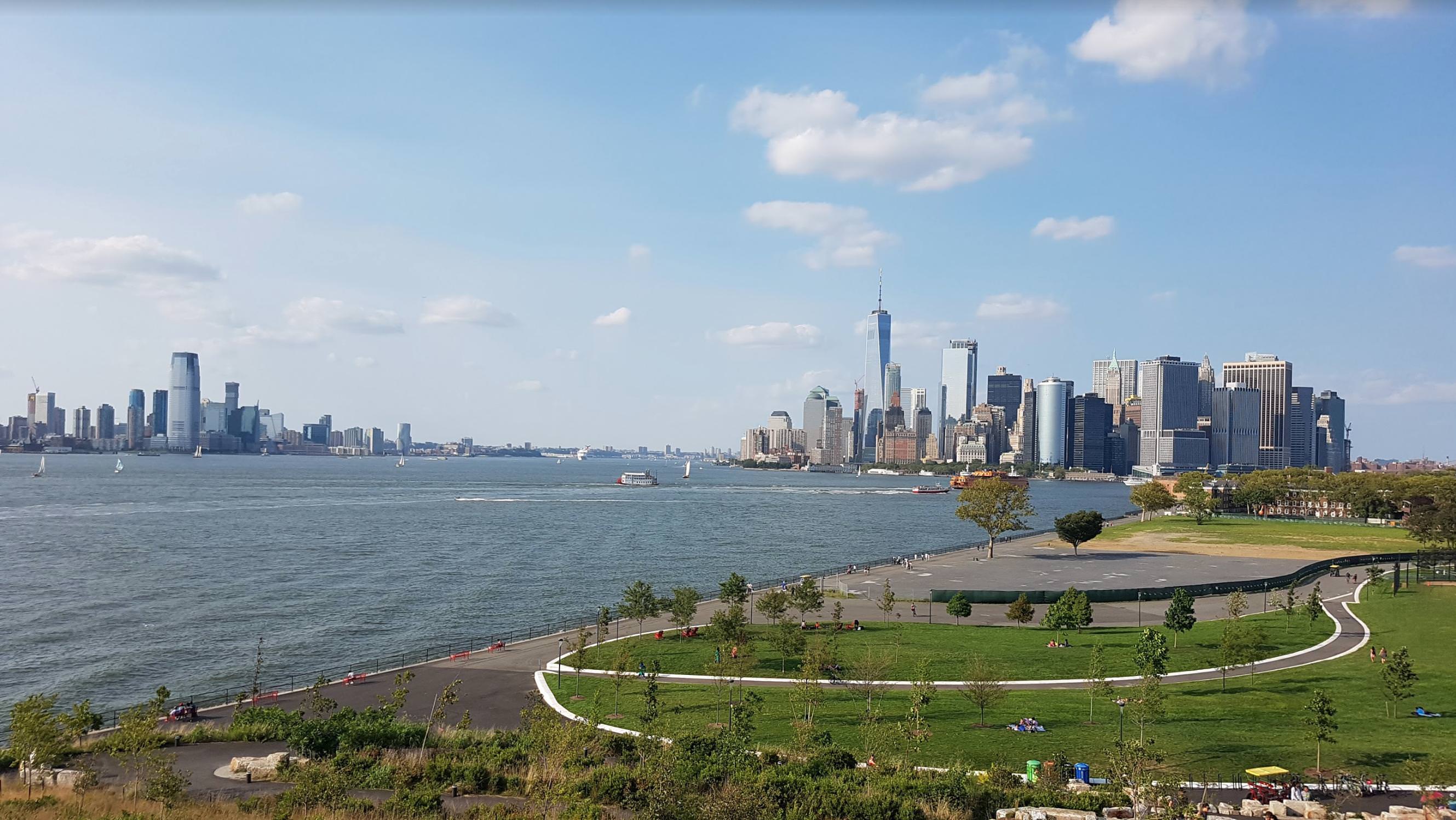 Yankee's Stadium
Of course, we got sent to a Toronto vs New York game :)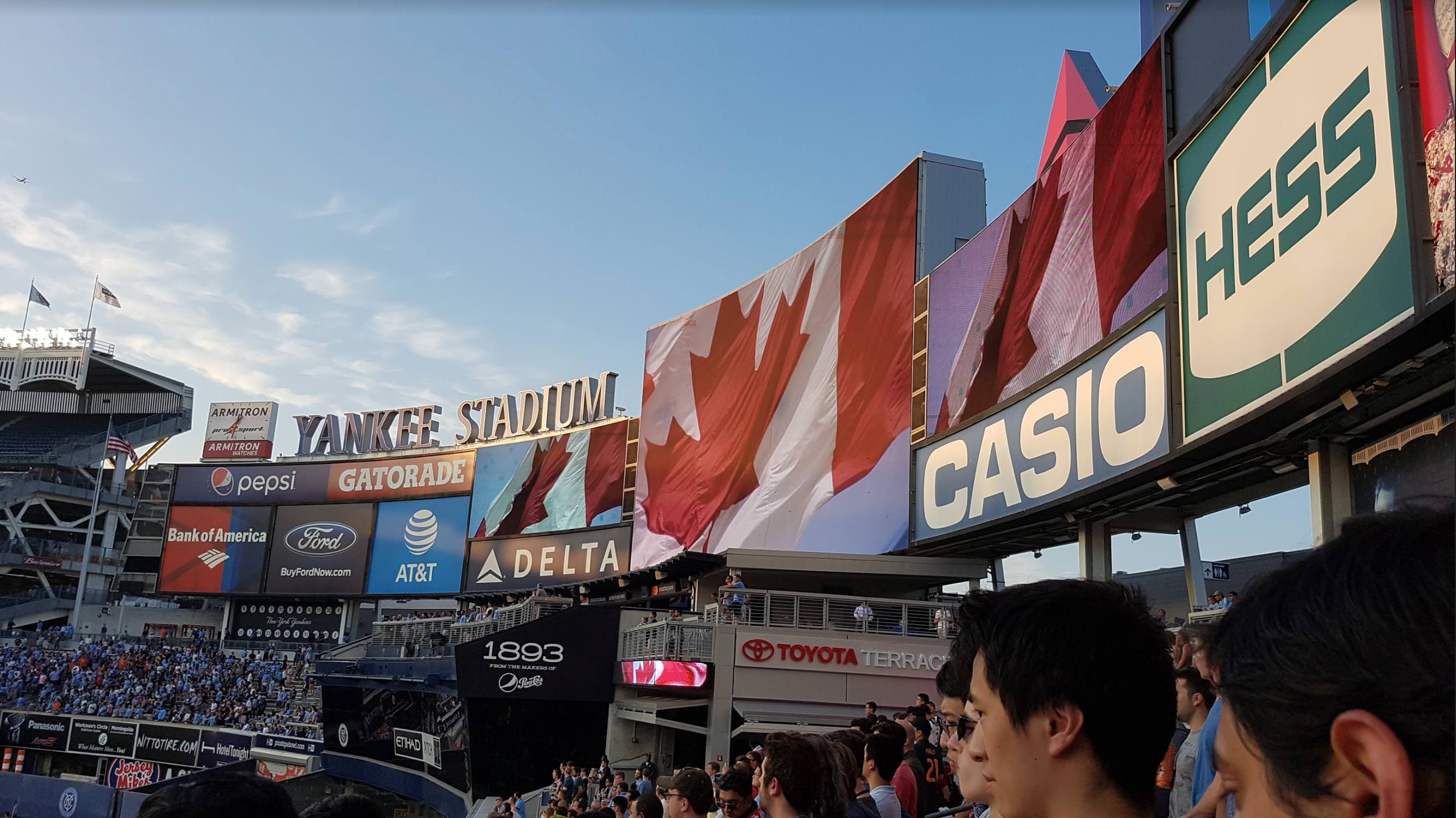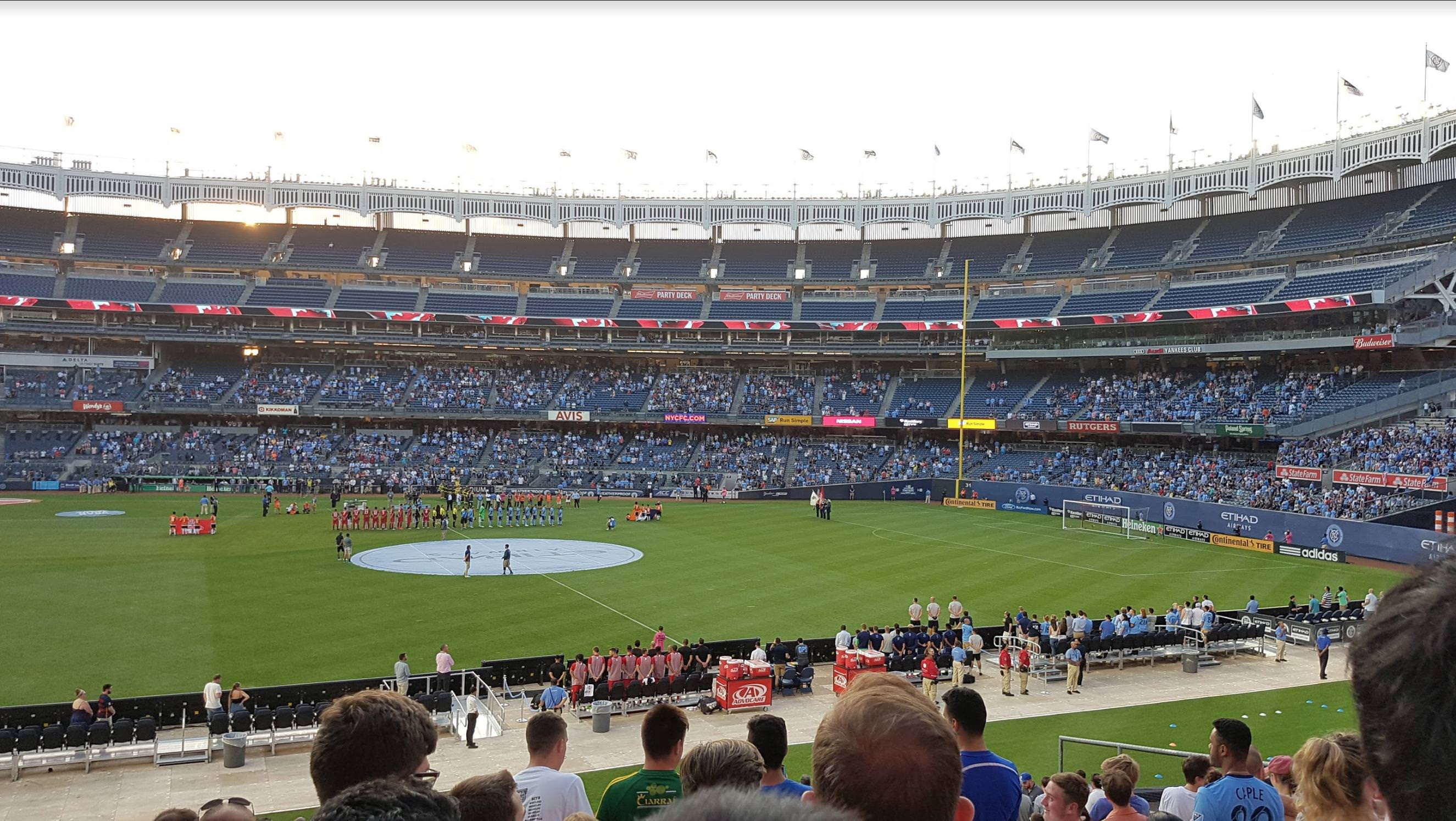 Empire State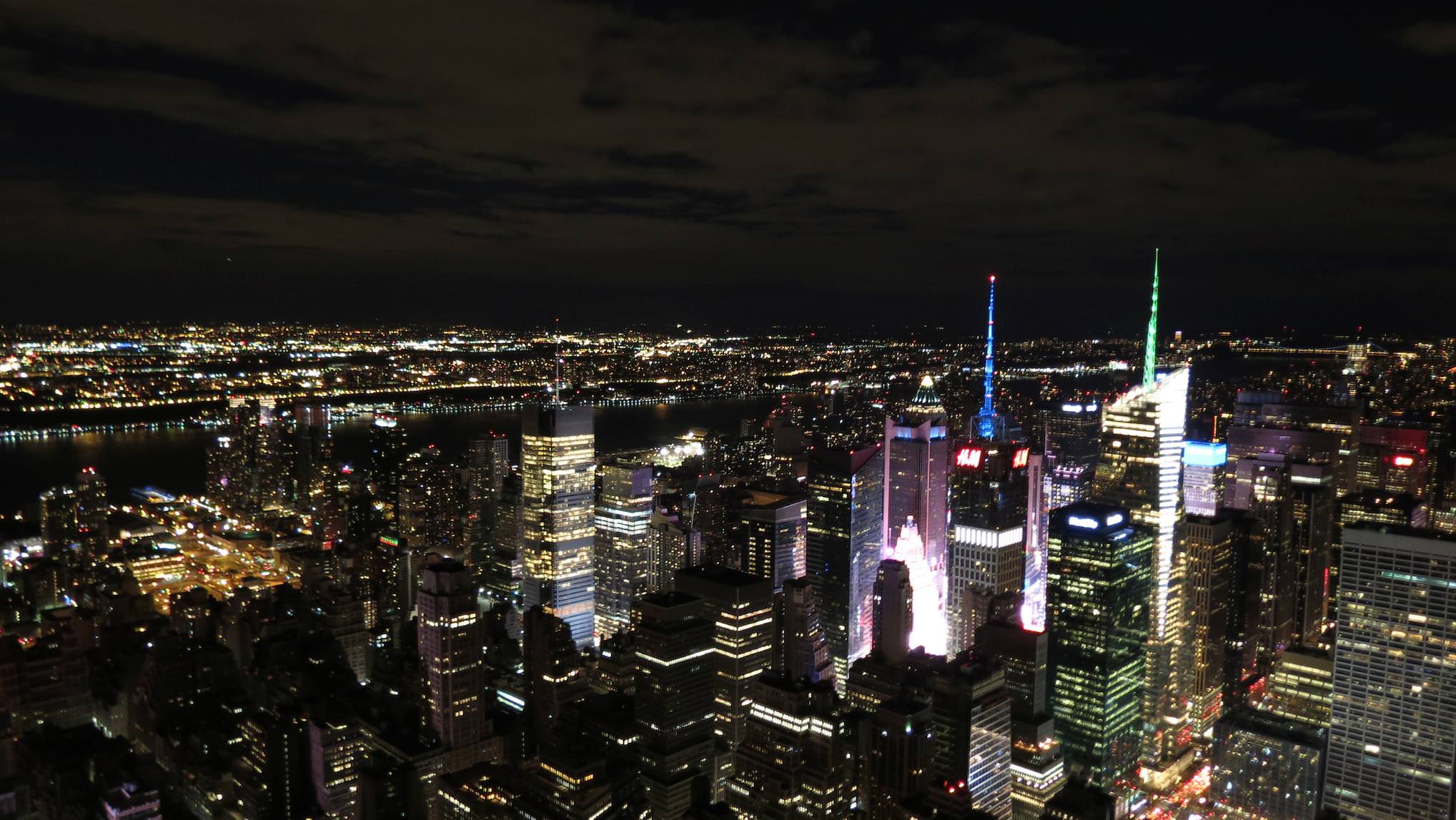 Hudson Mountain Range (Breakneck Ridge)
Challenging hike with lots of very steep rocks, but was fun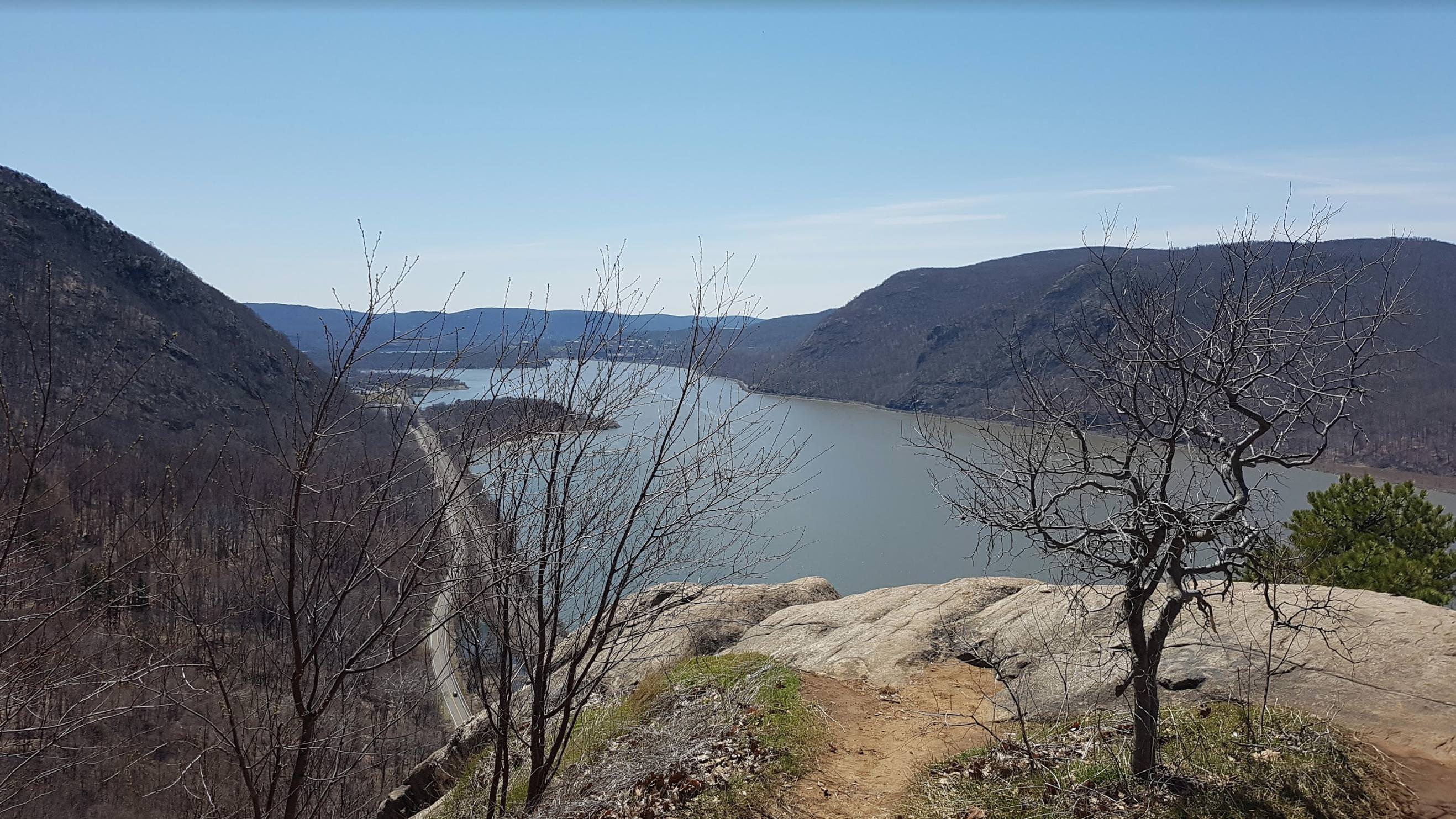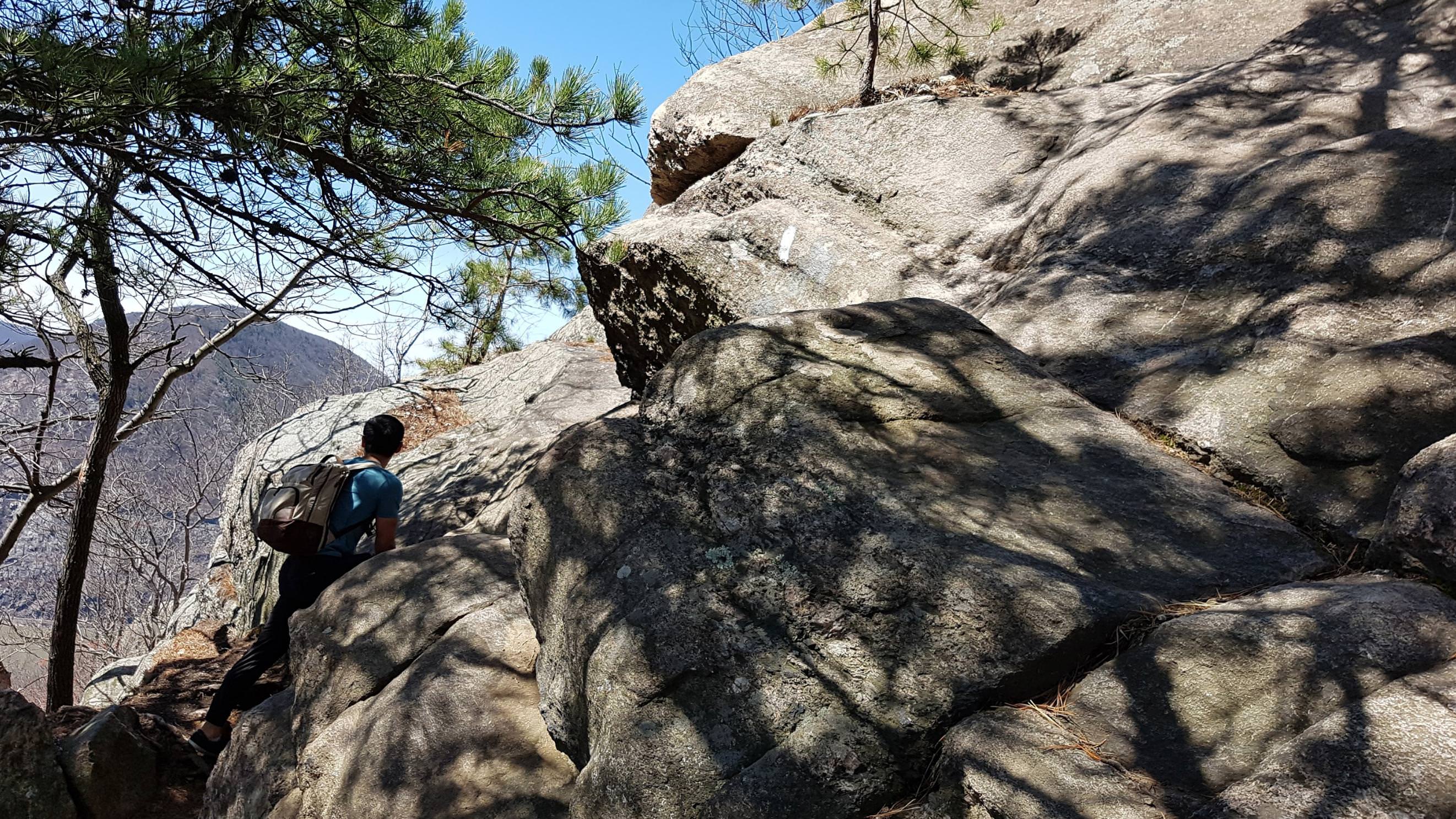 Intrepid
Located in west Manhattan, it was one of my favourite attractions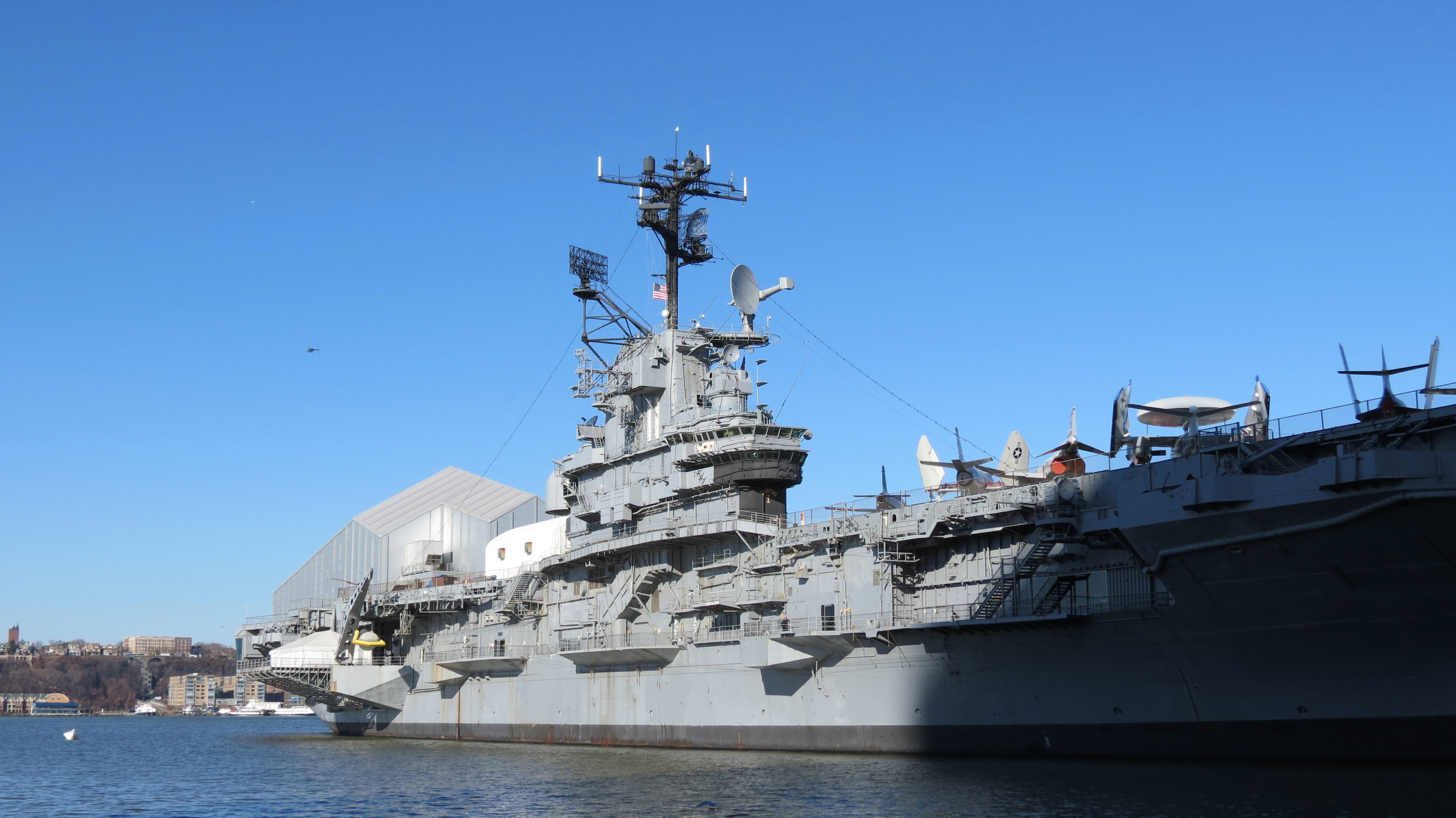 You get to go inside the ship, at the hangar, and also a submarine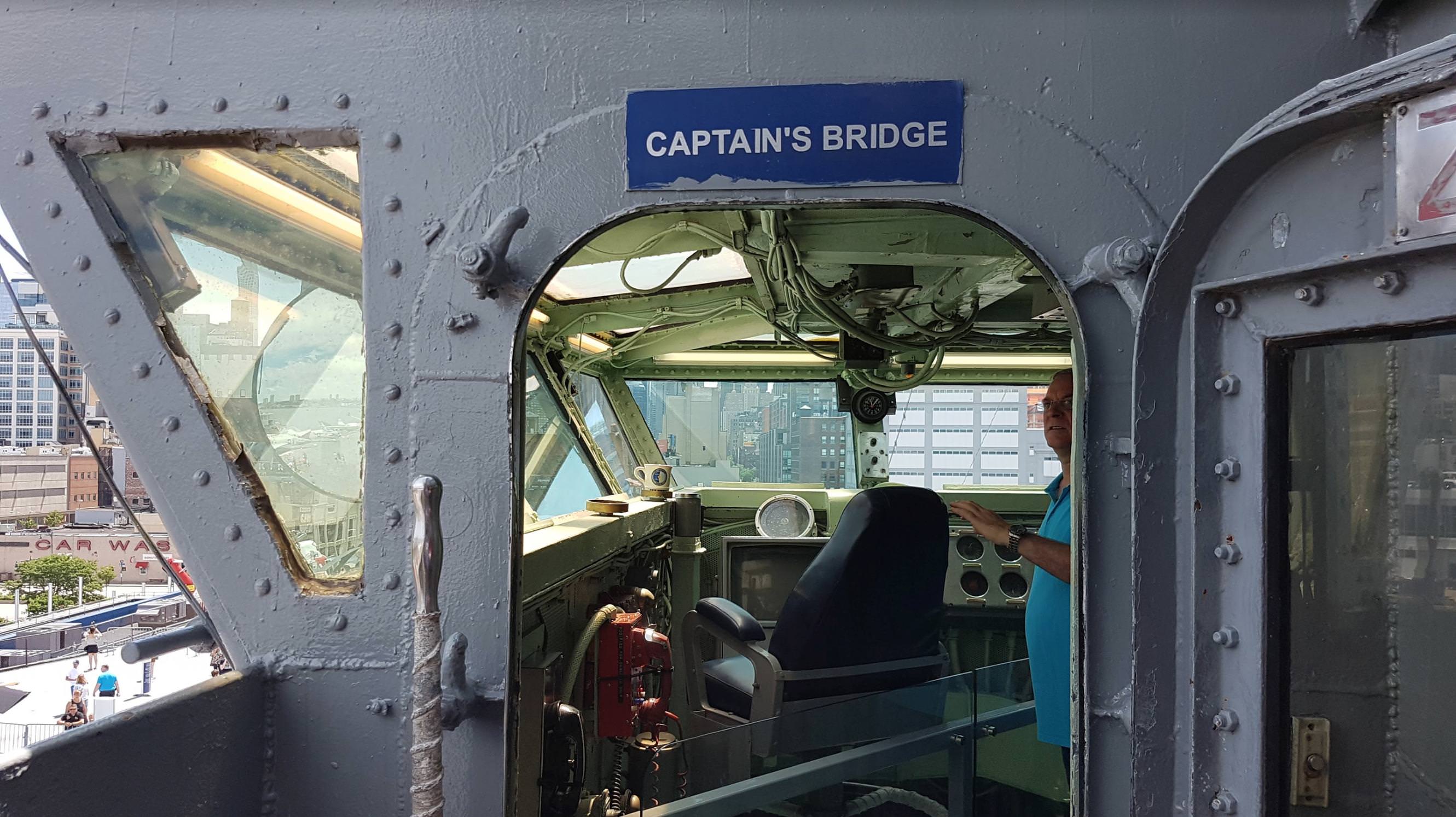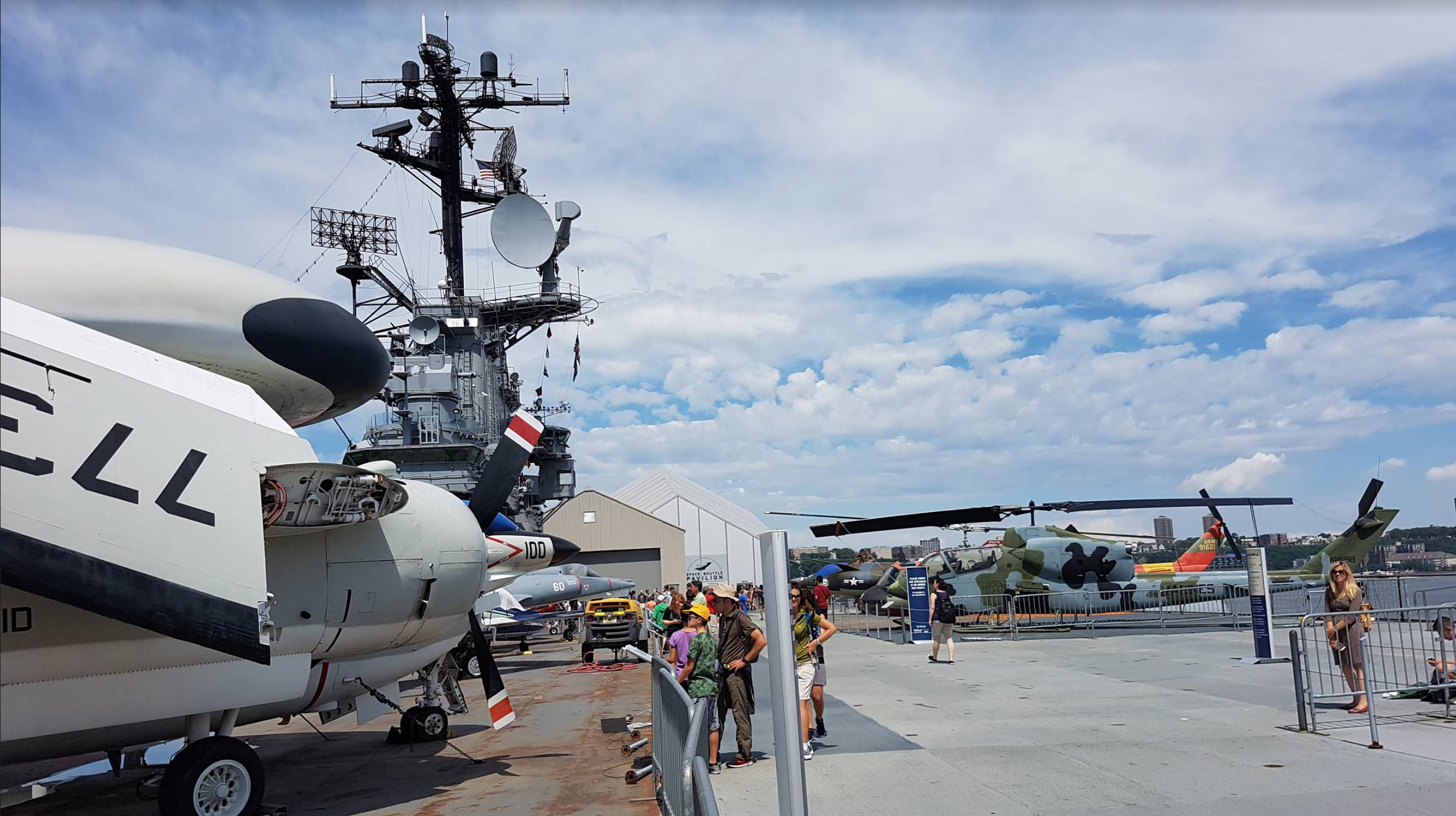 Brooklyn Bridge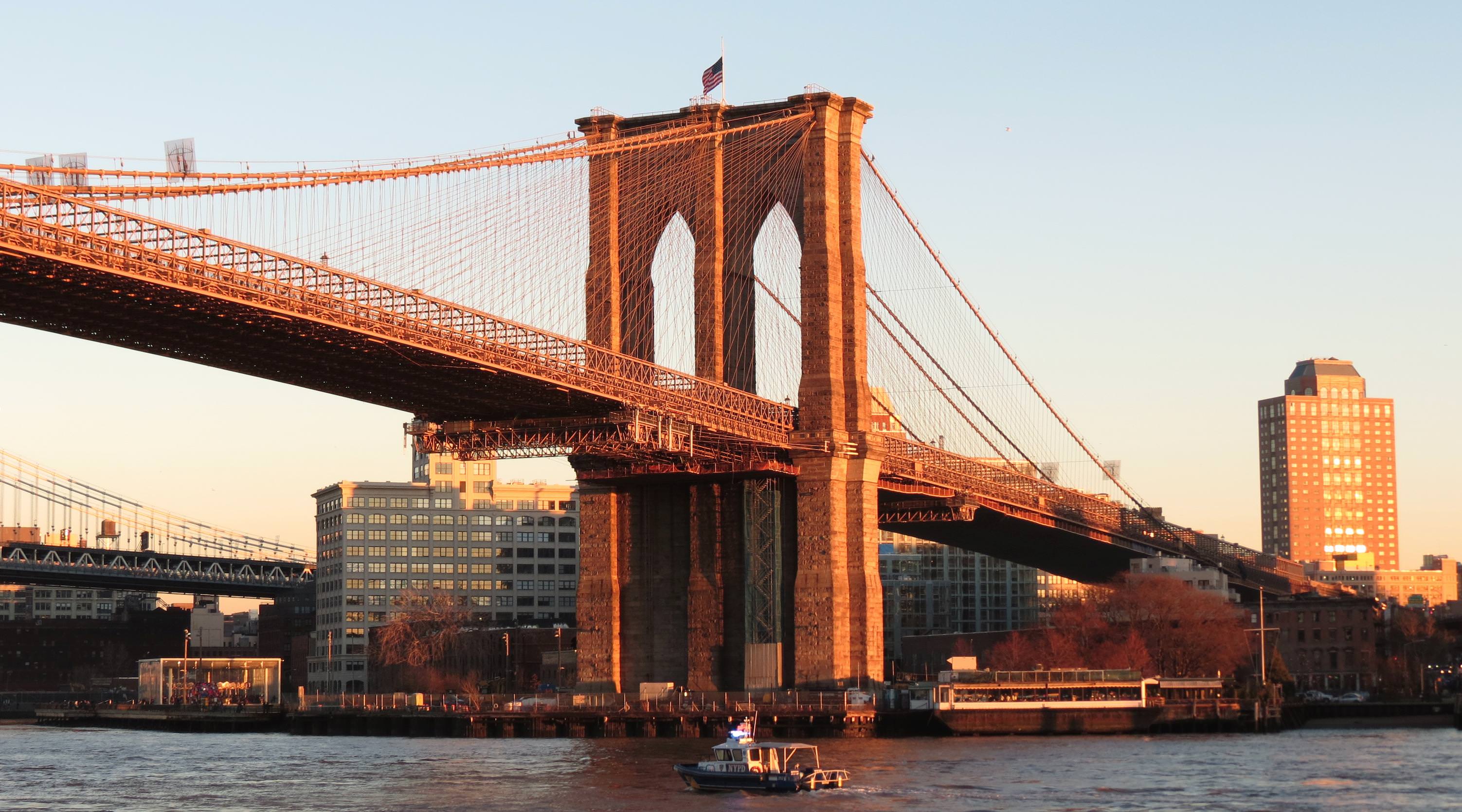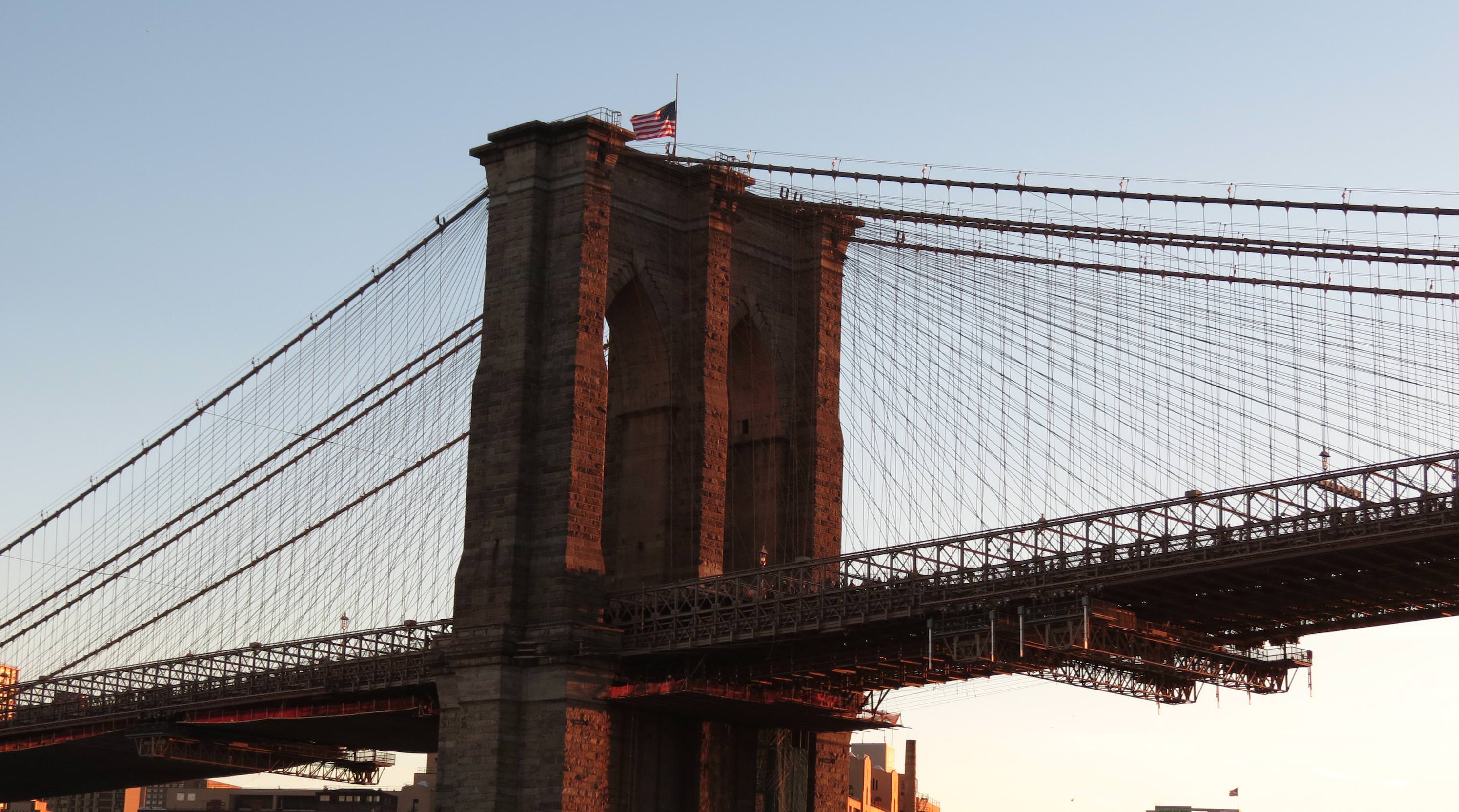 American Museum of Natural History
You can get some very scenic shots here, and they have some cool exhibits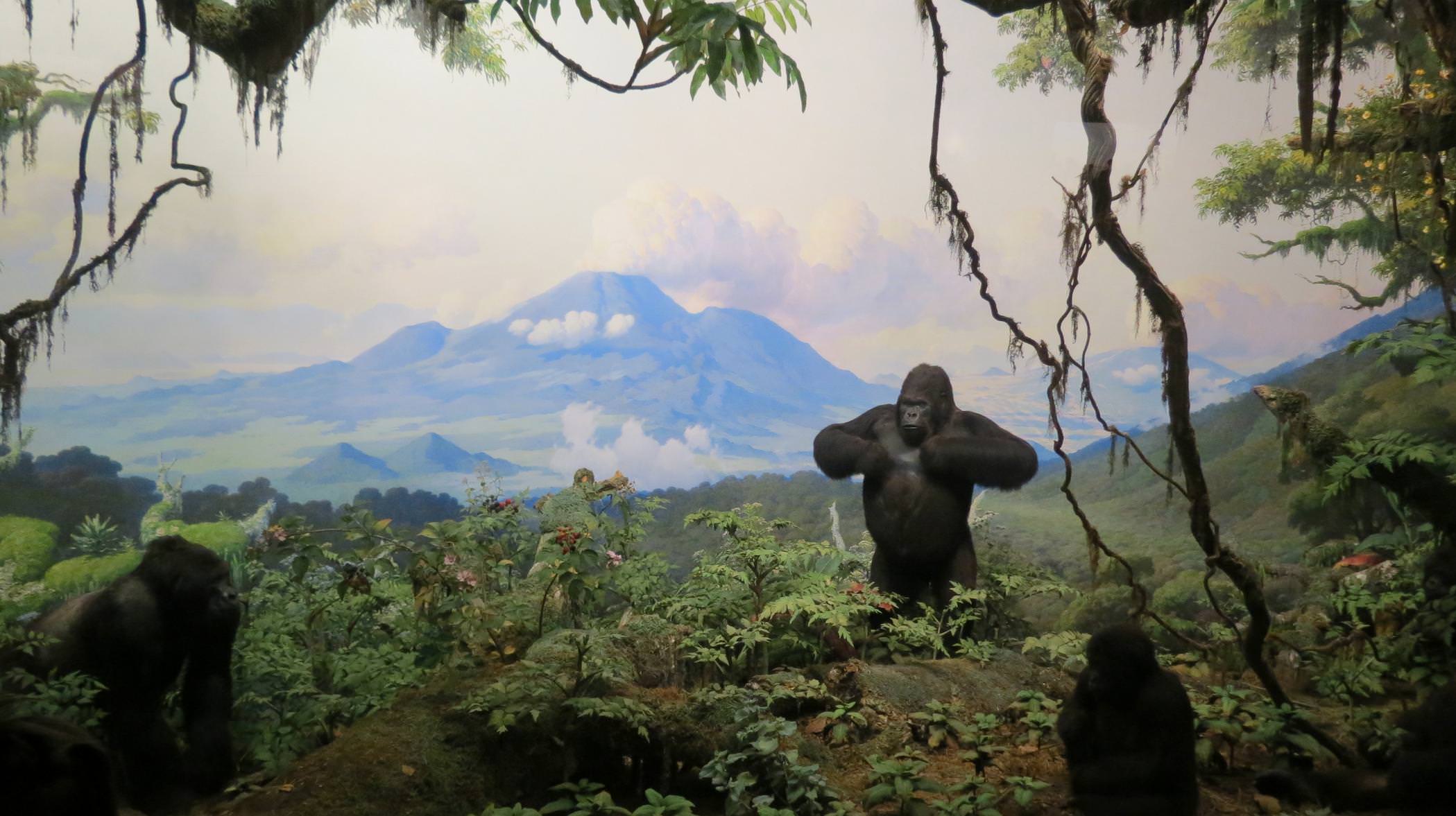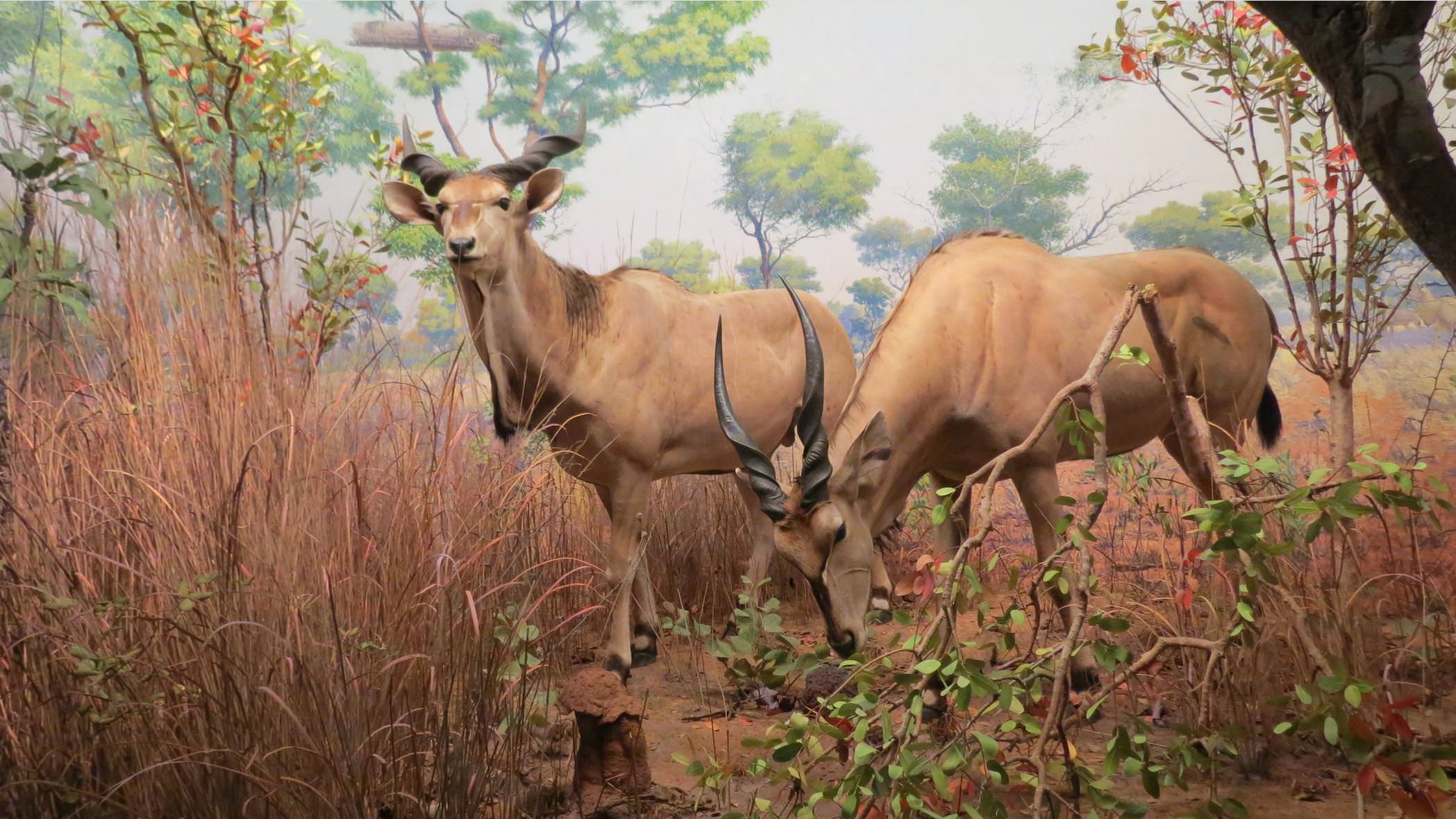 The Metropolitan
This takes many hours to propertly iterate, I visited at least 4 times (I think)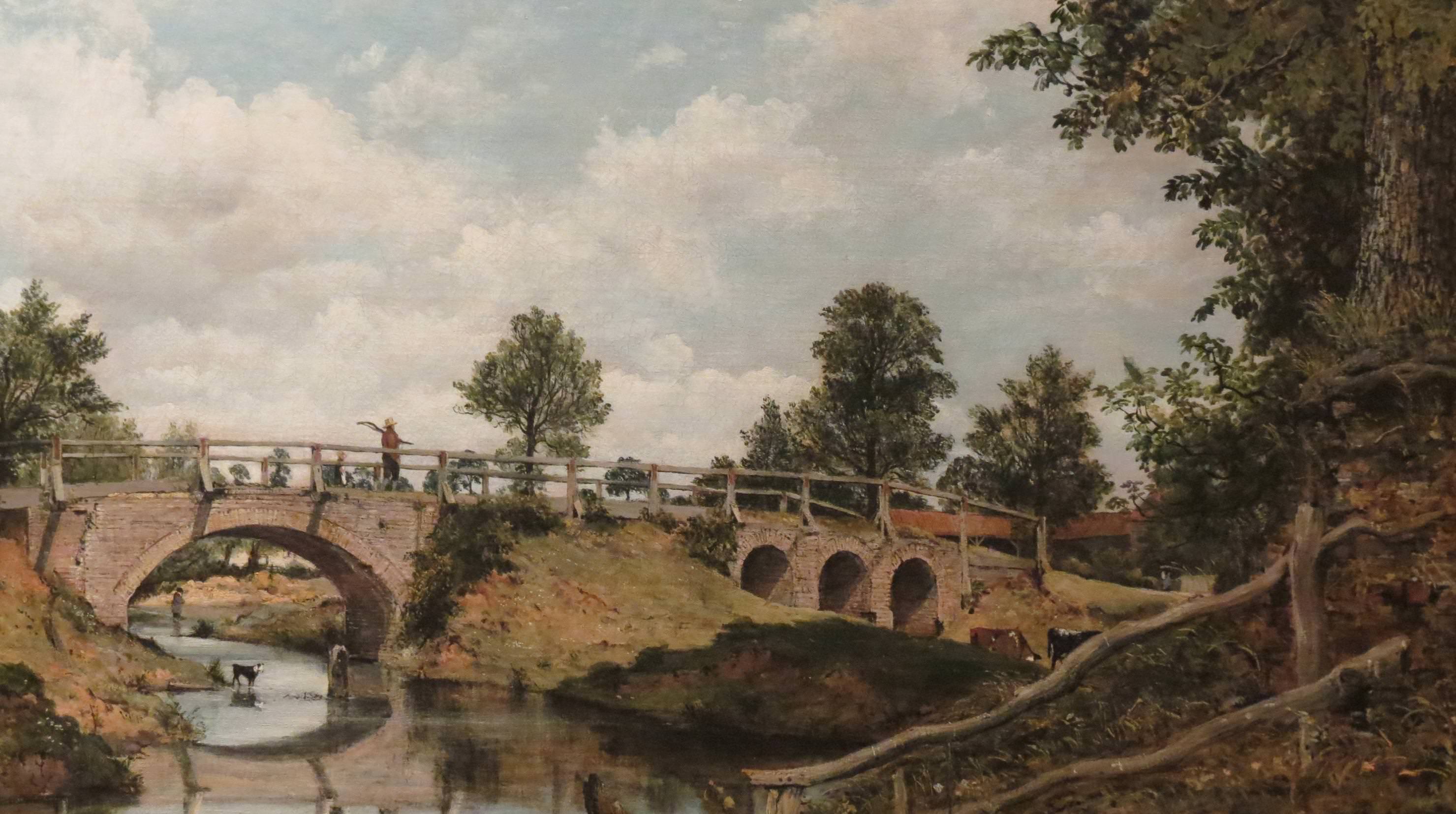 Corporate housing, anyone?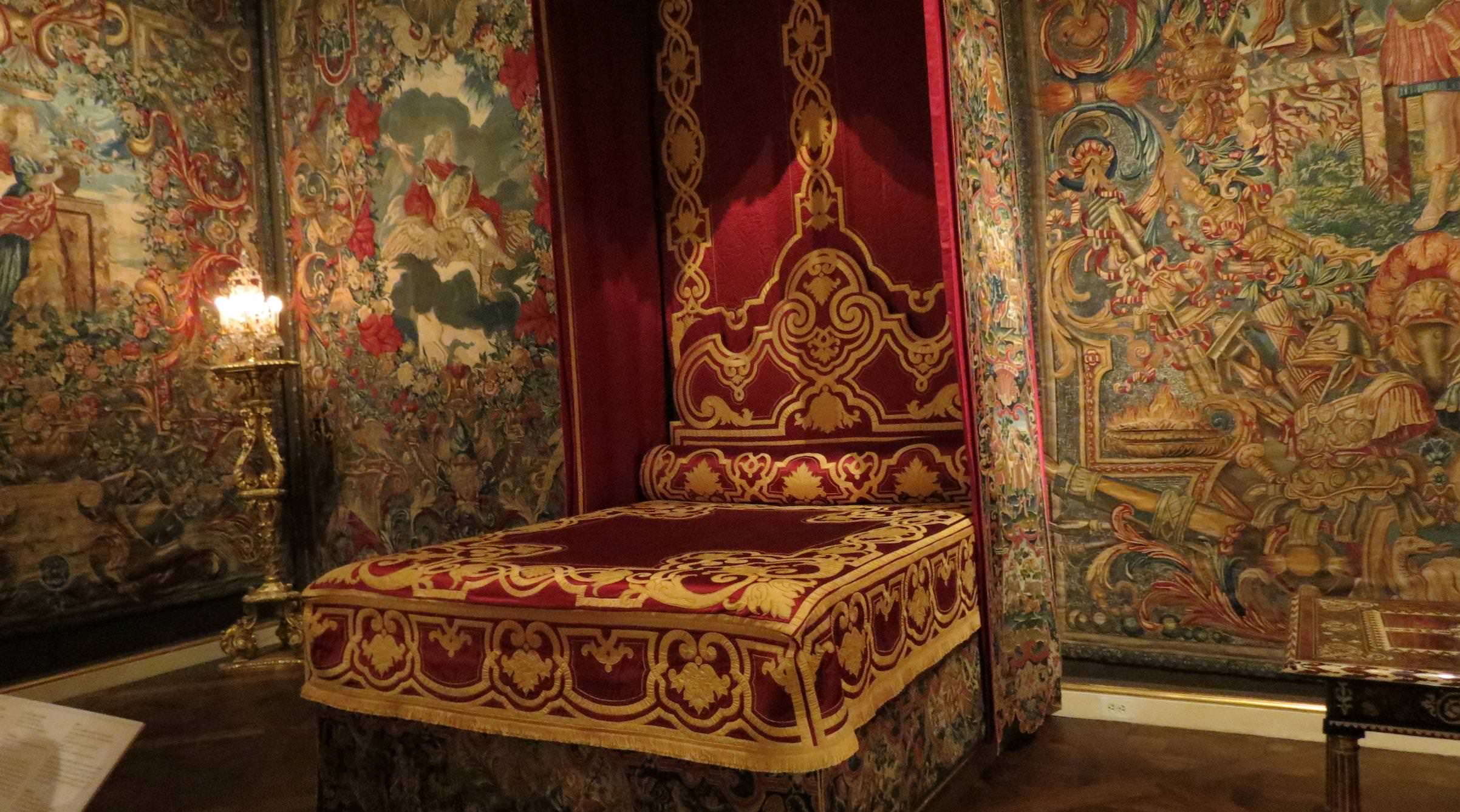 Guggenheim
The building looks nice, but that's all I can understand
Statue of Liberty
I didn't actually go inside, unfortunately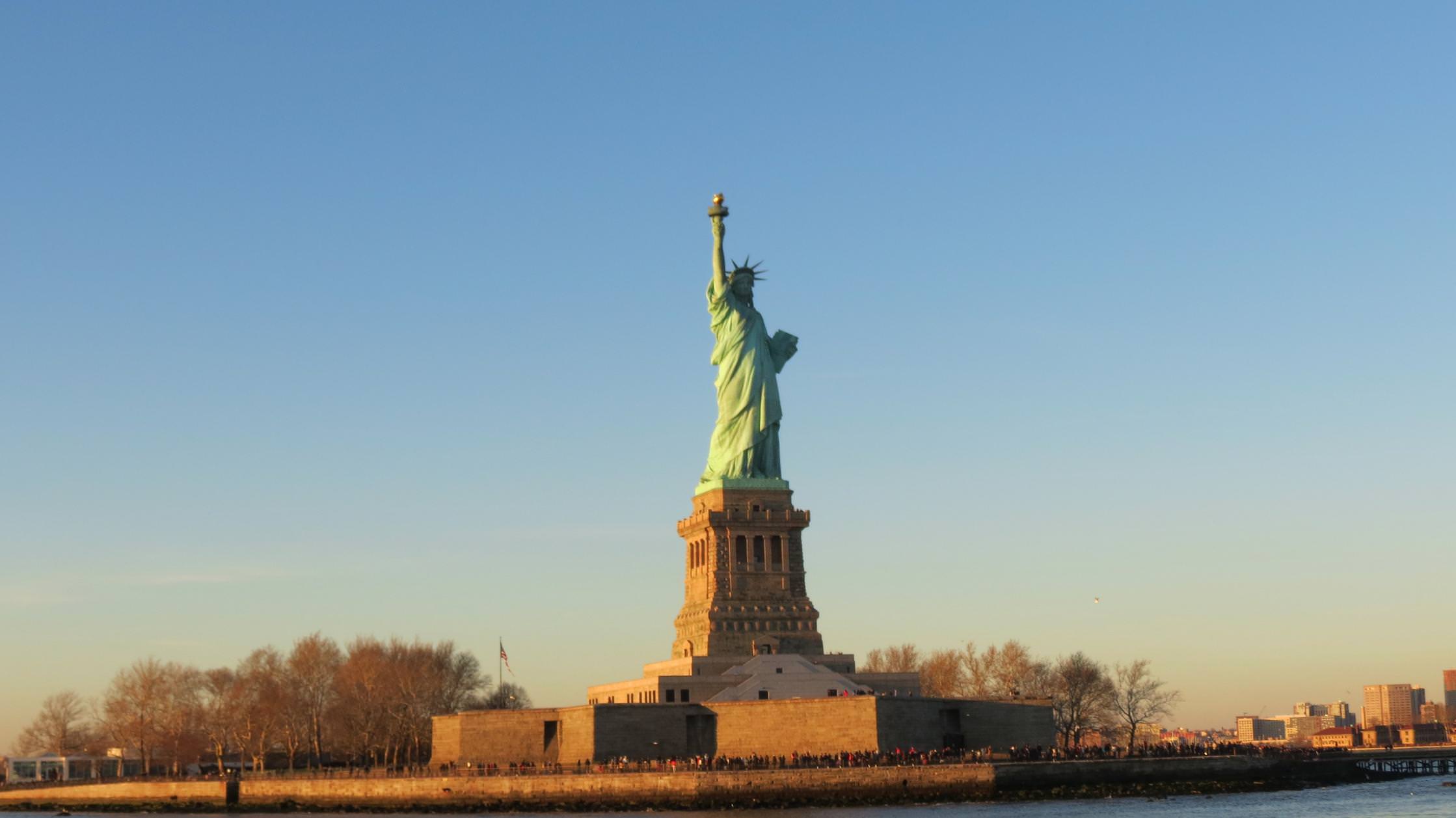 Brooklyn Museum
Very nice location around prospect park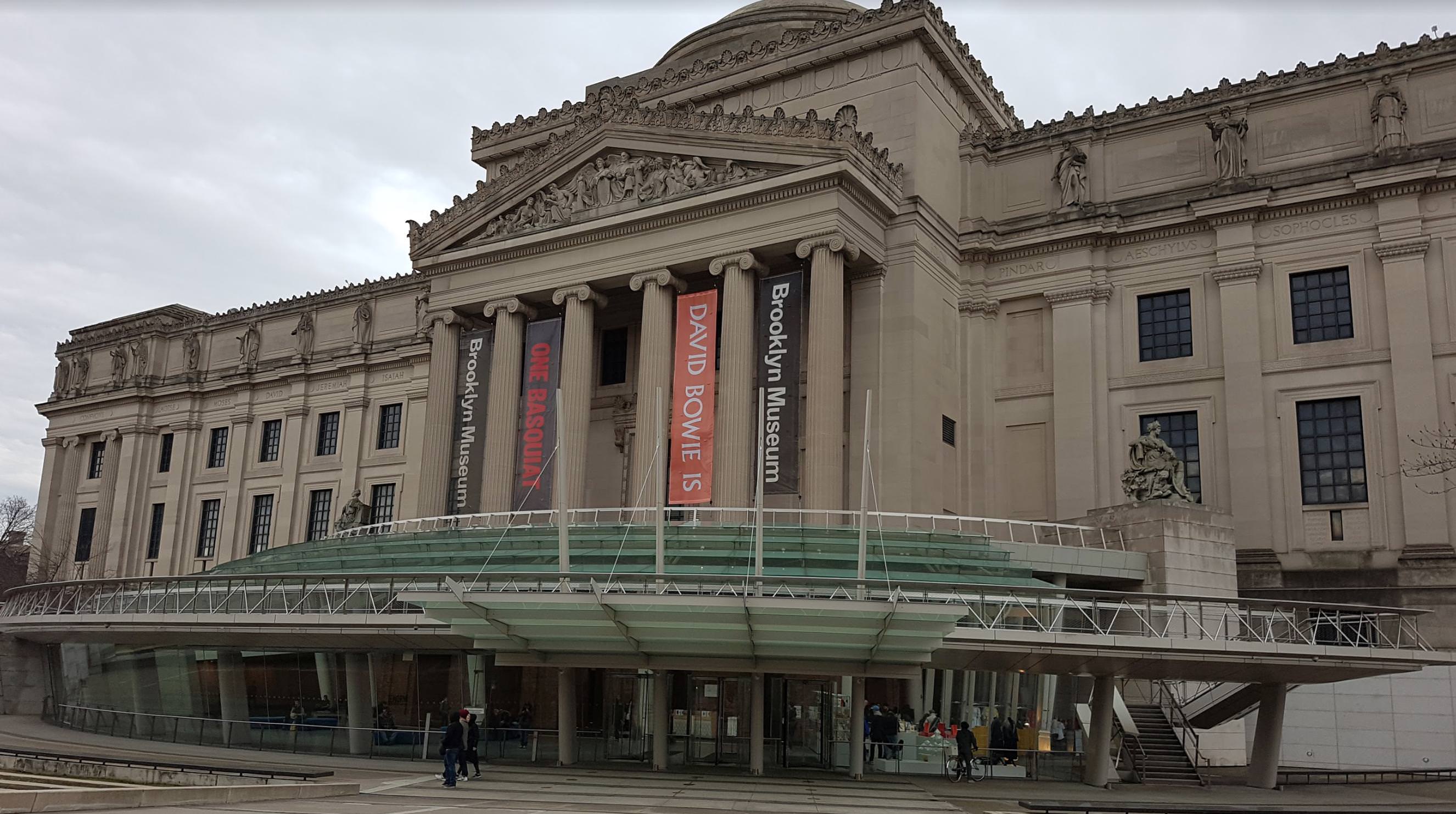 Brooklyn Botanical Garden
My favourite part was the Japanese Bonsai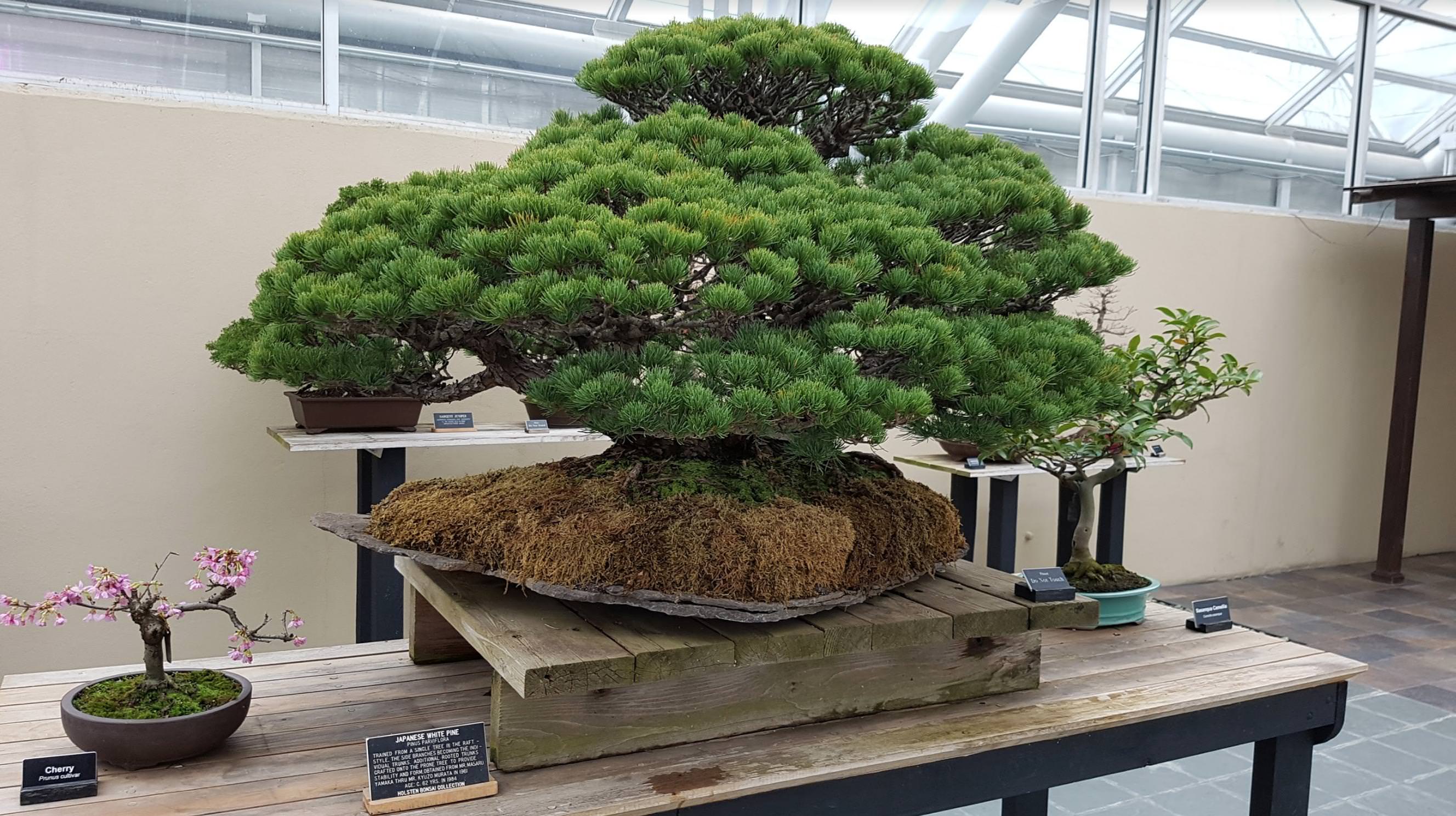 Broadway Show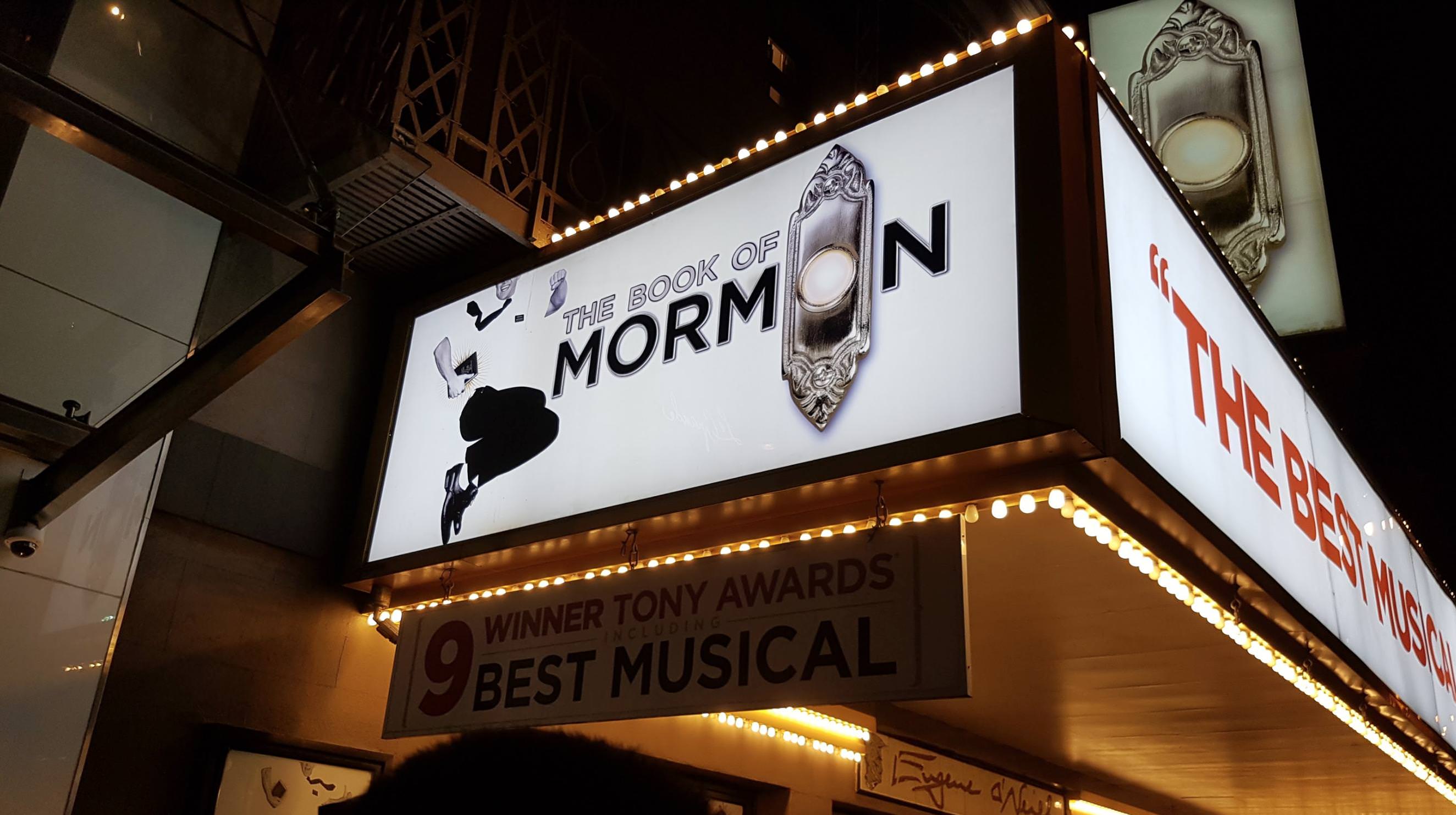 Volunteering Event - Building Bikes
Had a couple interns building a few hundred bikes in a day :)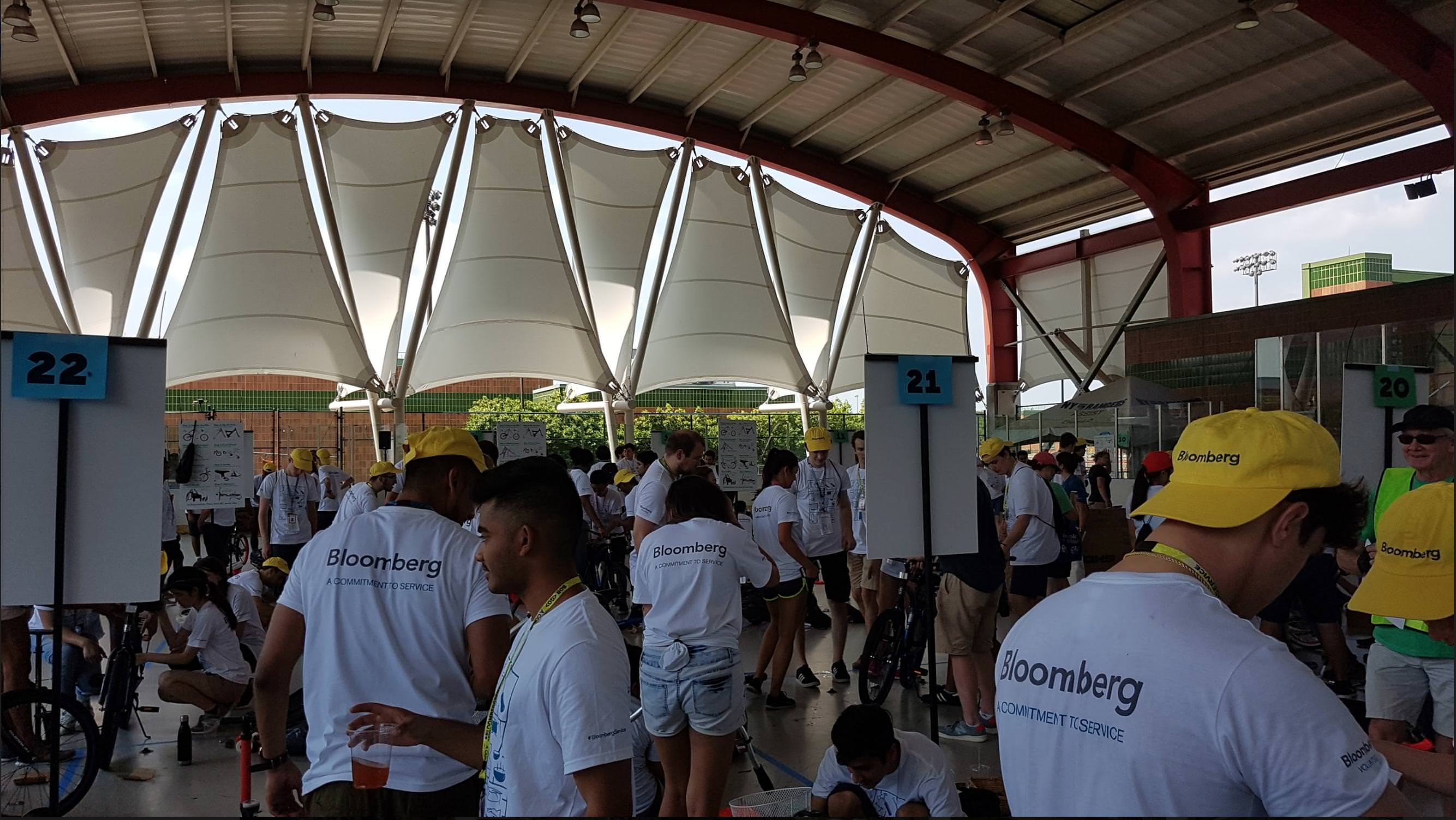 Bronx Zoo
The zoo was rather large, with quite some variety in animals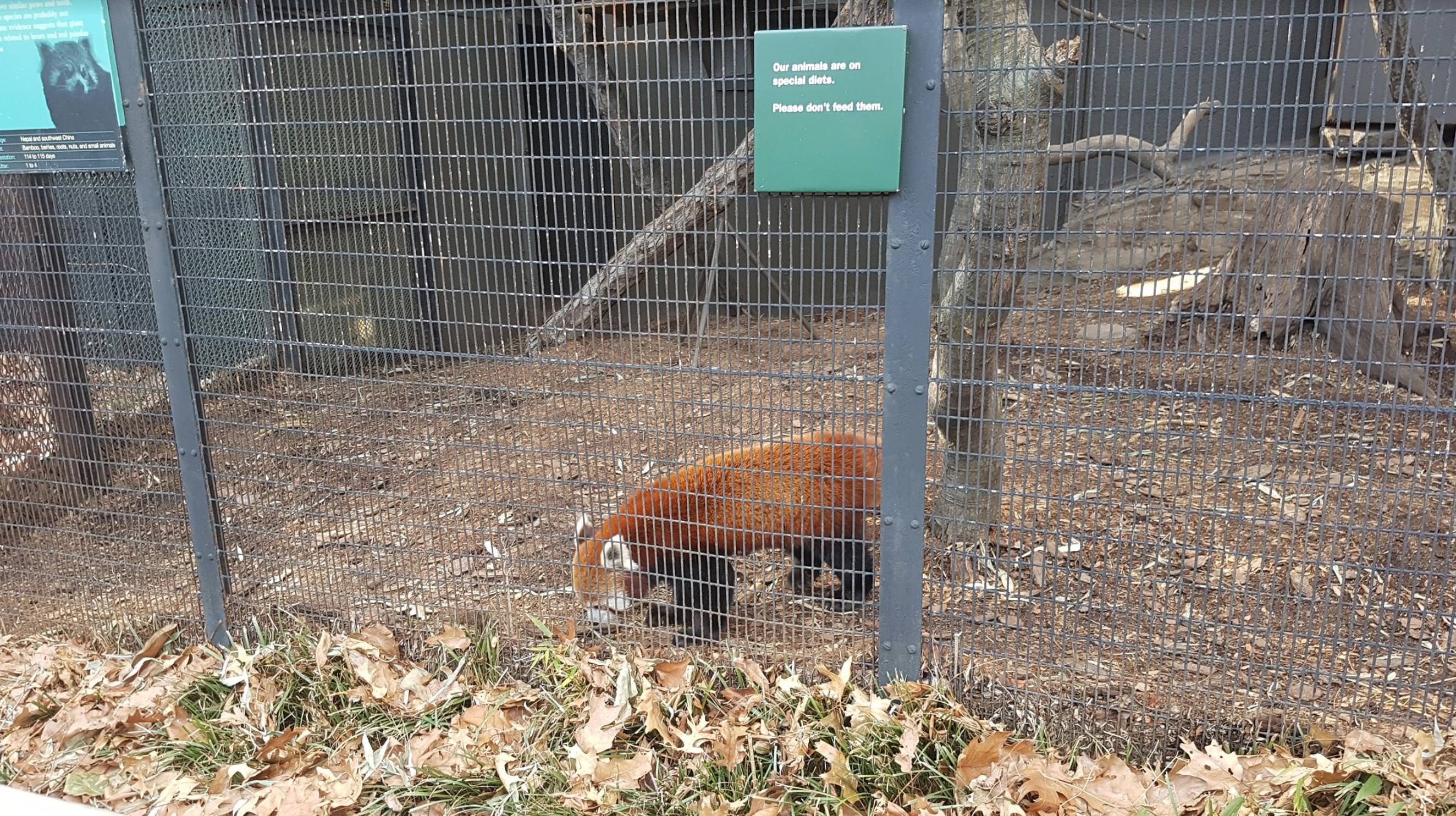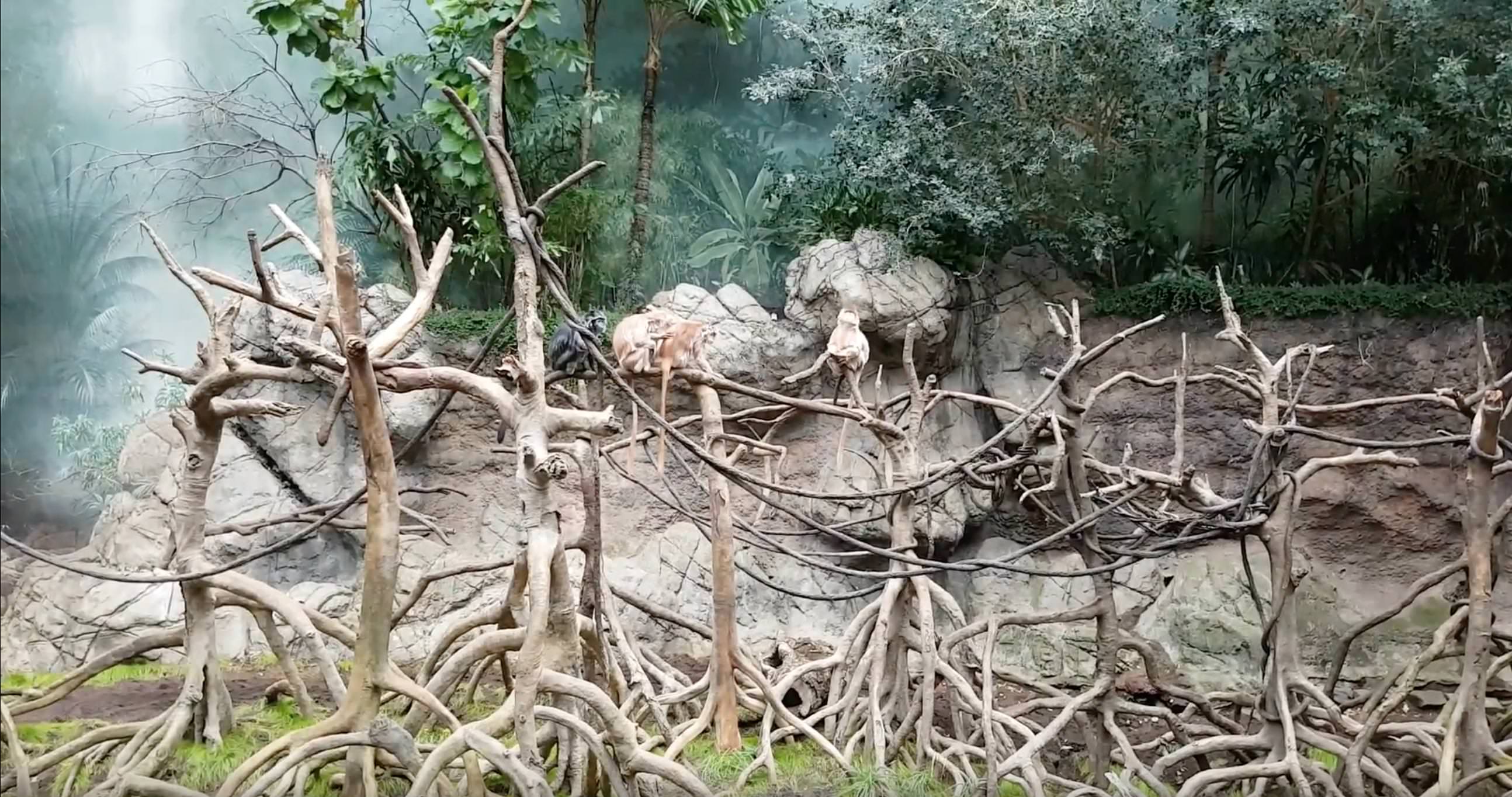 New York City Museum
They included an older Bloomberg Terminal :)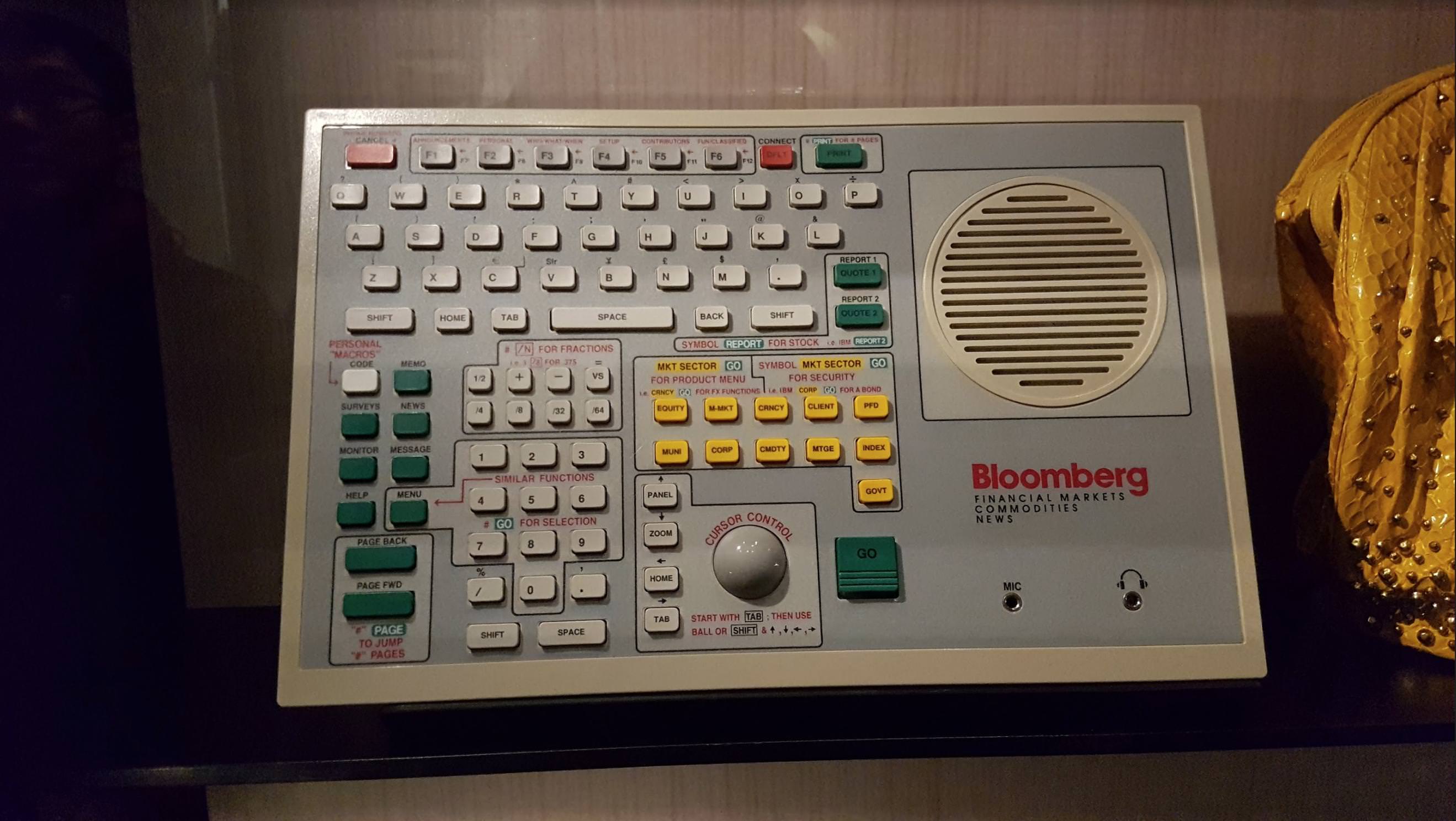 Blizzard / Snow Day
Right outside my office, nearly nobody showed up to work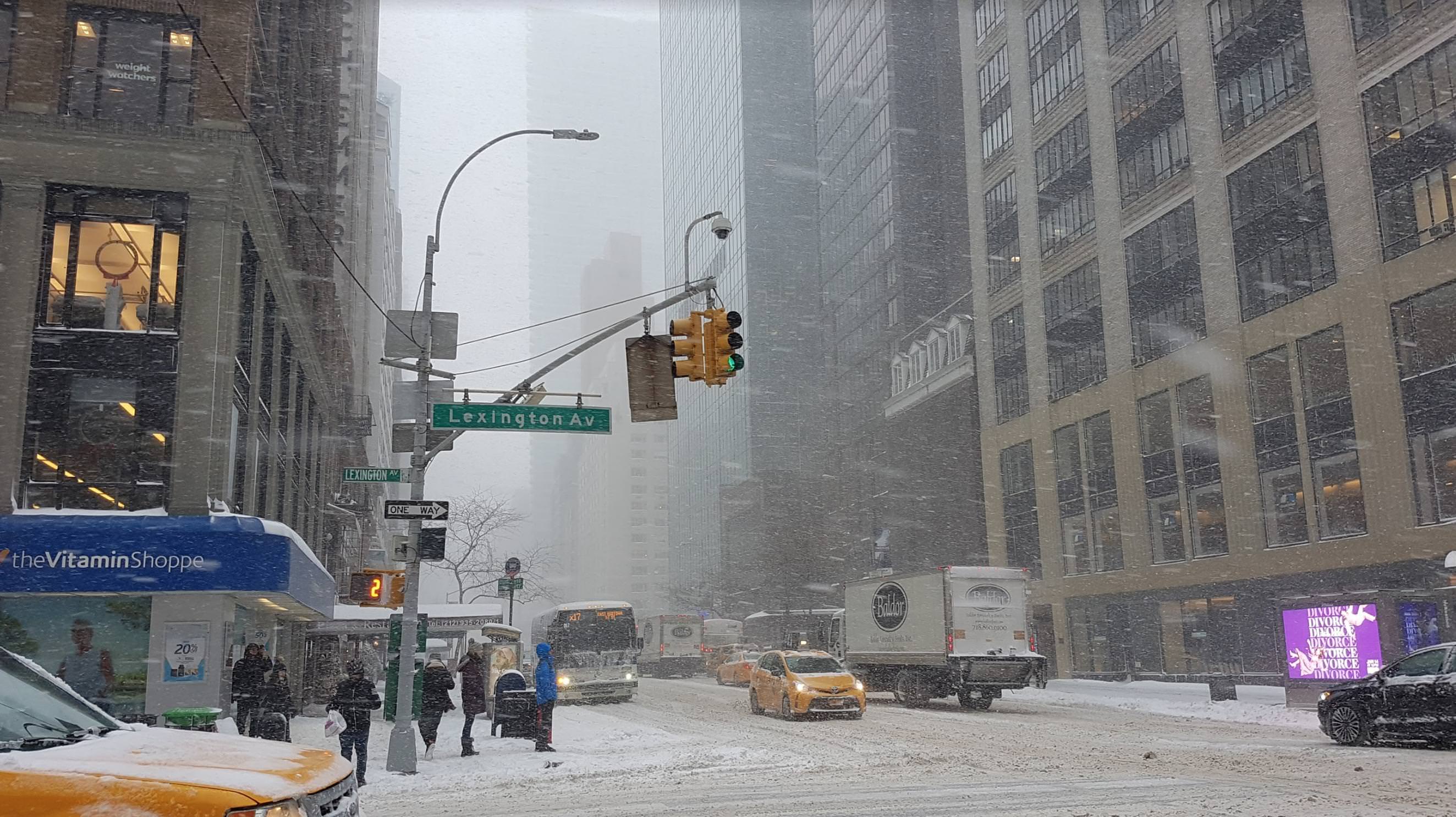 Office Views
View from 731 Lex Pantry (29th Floor)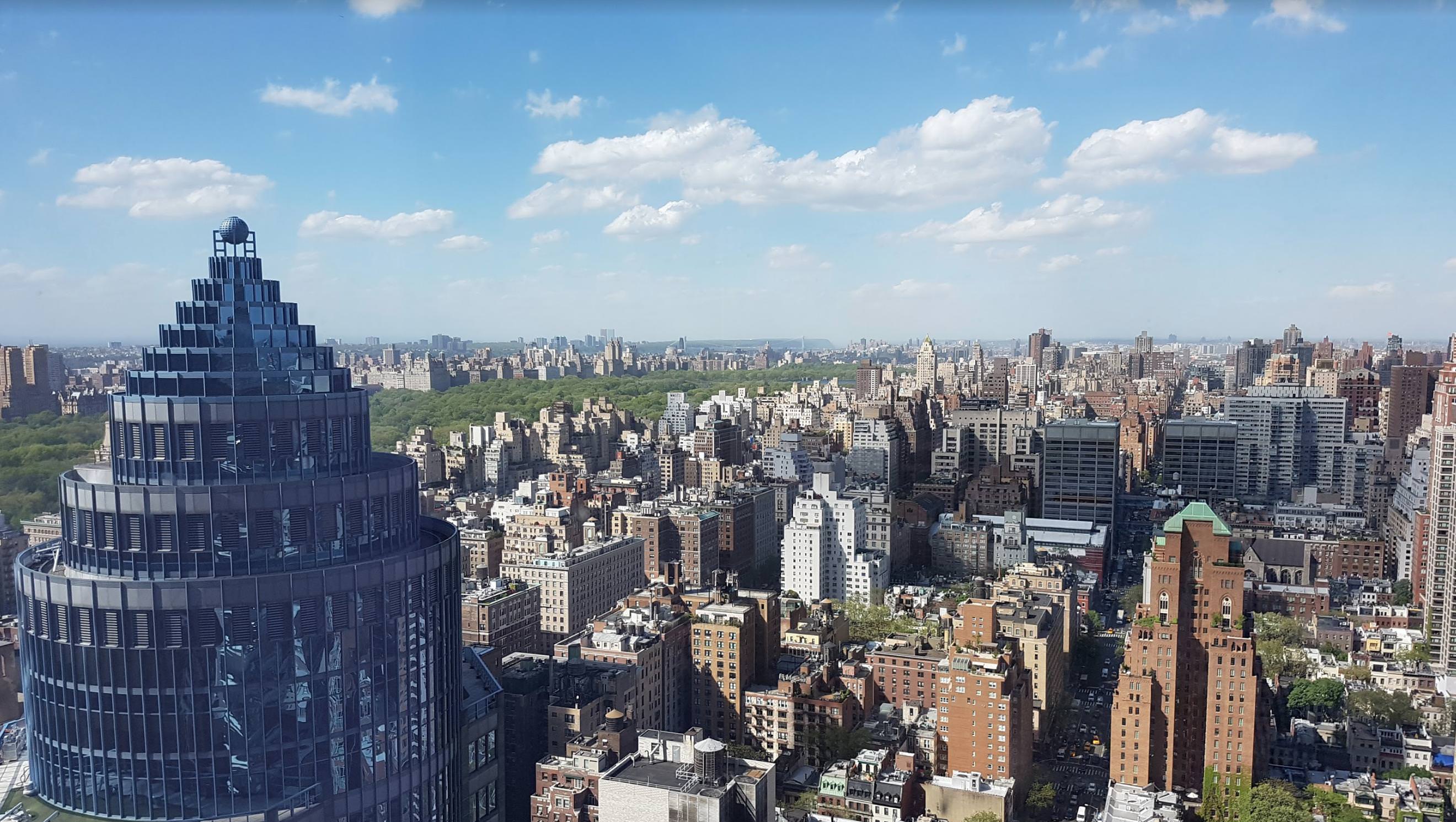 View from 731 Lex (My Floor / 20th Floor)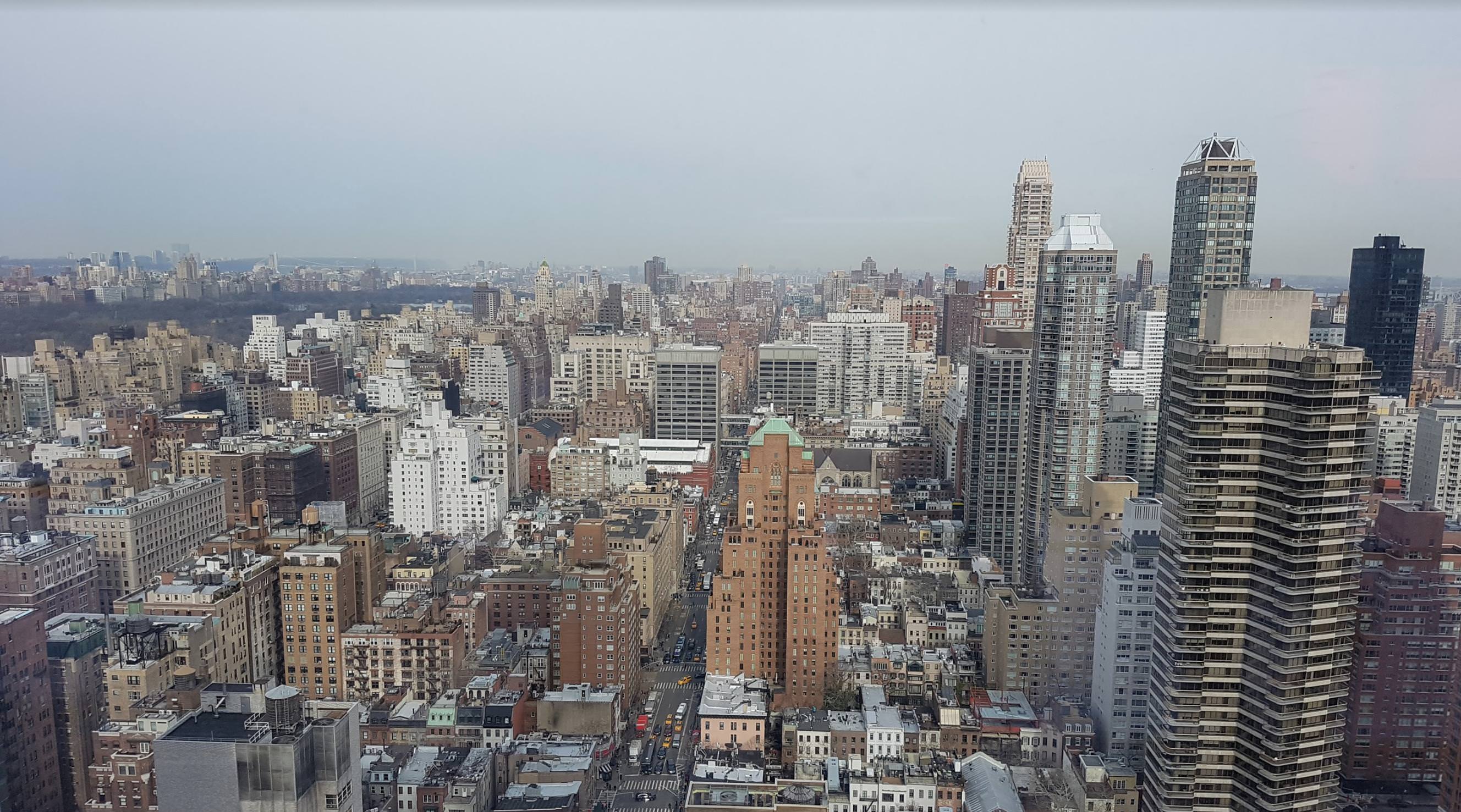 View from 120 Park Upper Balcony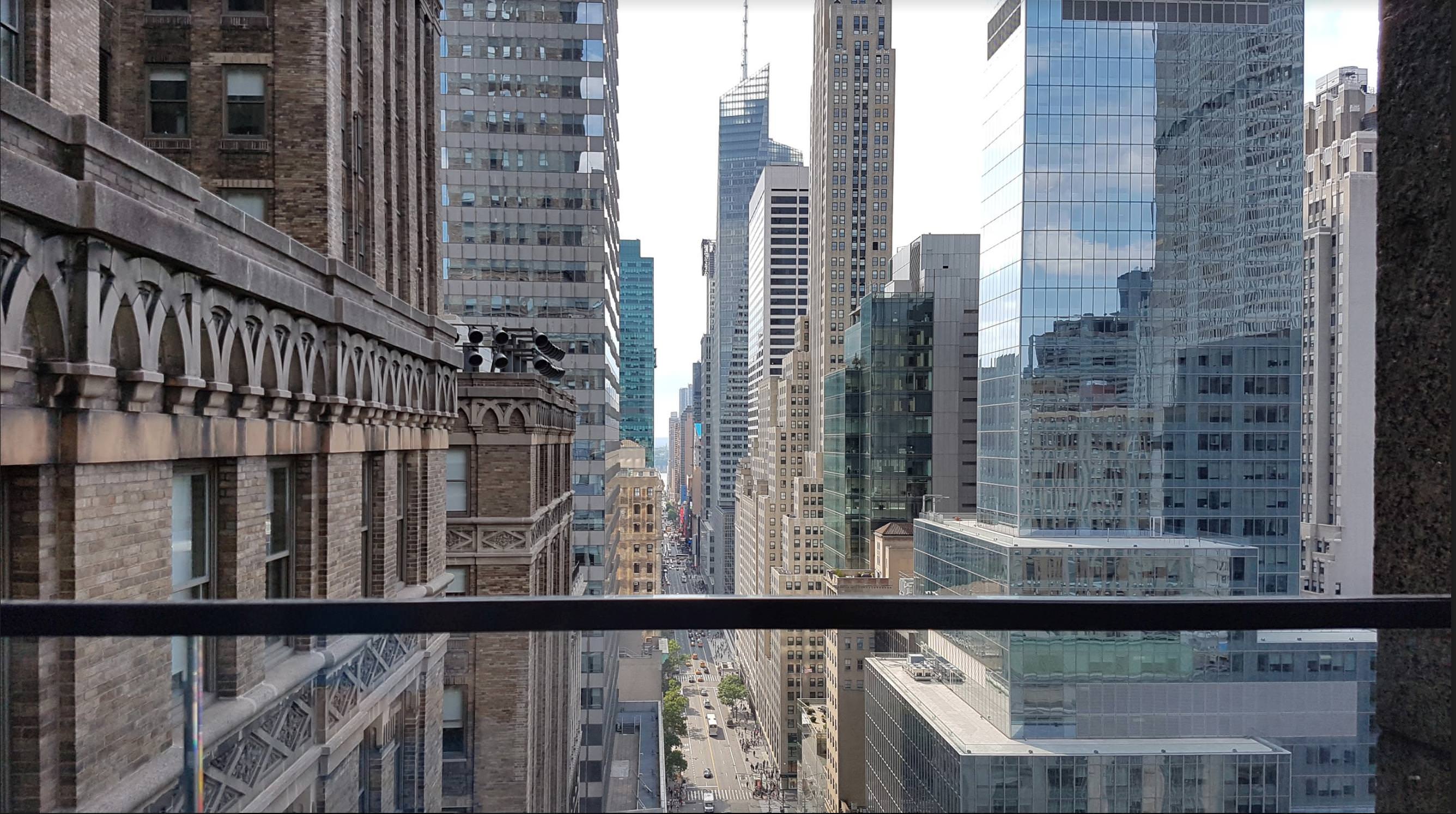 Misc
This is 3rd avenue, the street behind the building where I lived