Living in Chicago for Four Months
I am fortunate to have spent an internship at Citadel Securities in Chicago, Illinois.
Citadel Securities is the largest market maker in the United States responsible for executing over 20% of US equity trades, including over 39.5% of retail shares traded. You can watch this video outlining high frequency trading (plus you get to see my co-workers, it was filmed behind my desk!).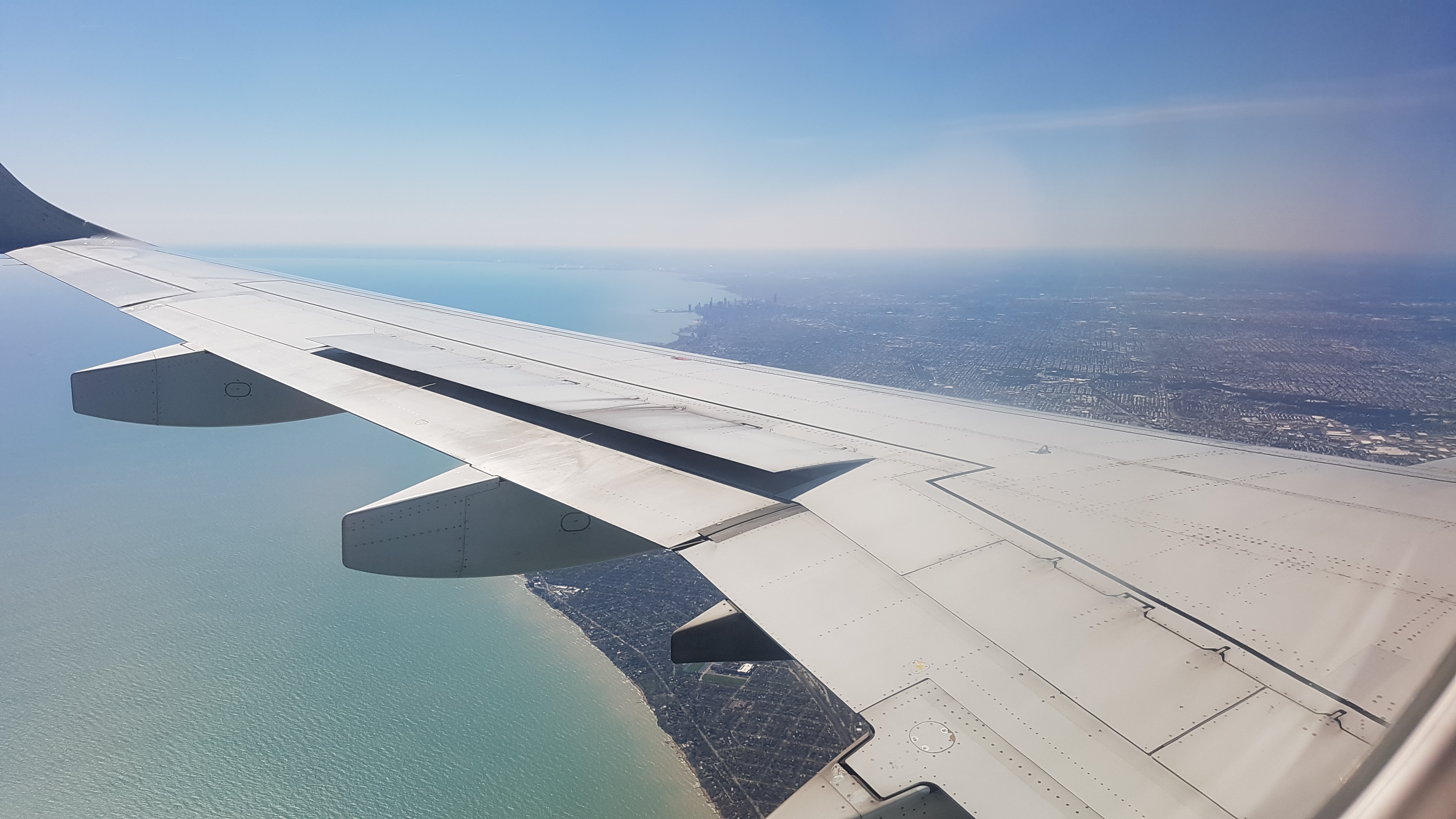 The provided corporate housing is a 2 bedroom + 2 bath luxury condo suite shared with 1 roommate being around 5 minutes walk from the office in the heart of the loop.
This has been by far the best corporate housing so far, we even had a weekly cleaner and lots of amenities including swimming pool, rooftop terrace/gym, billiards, and more!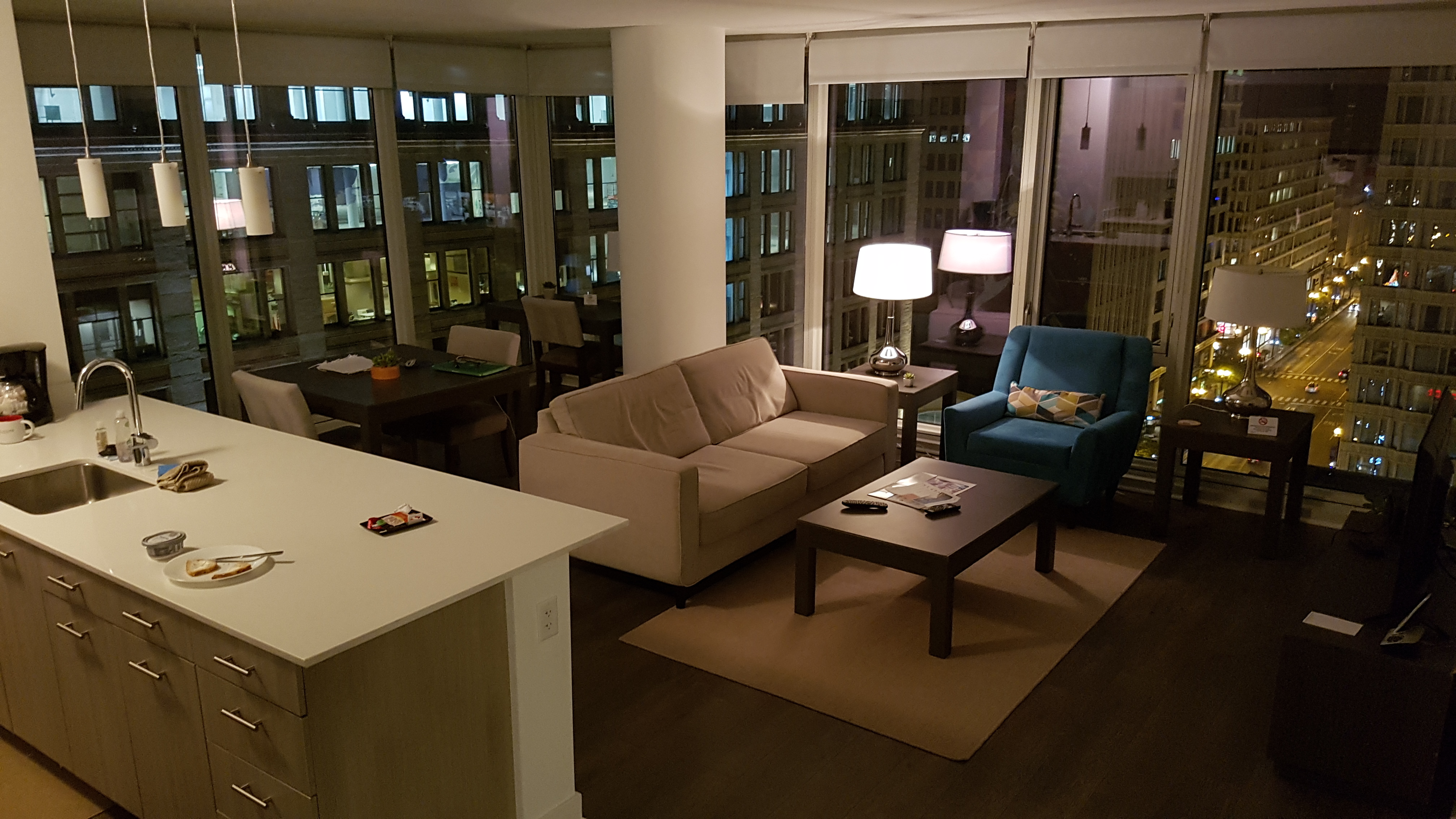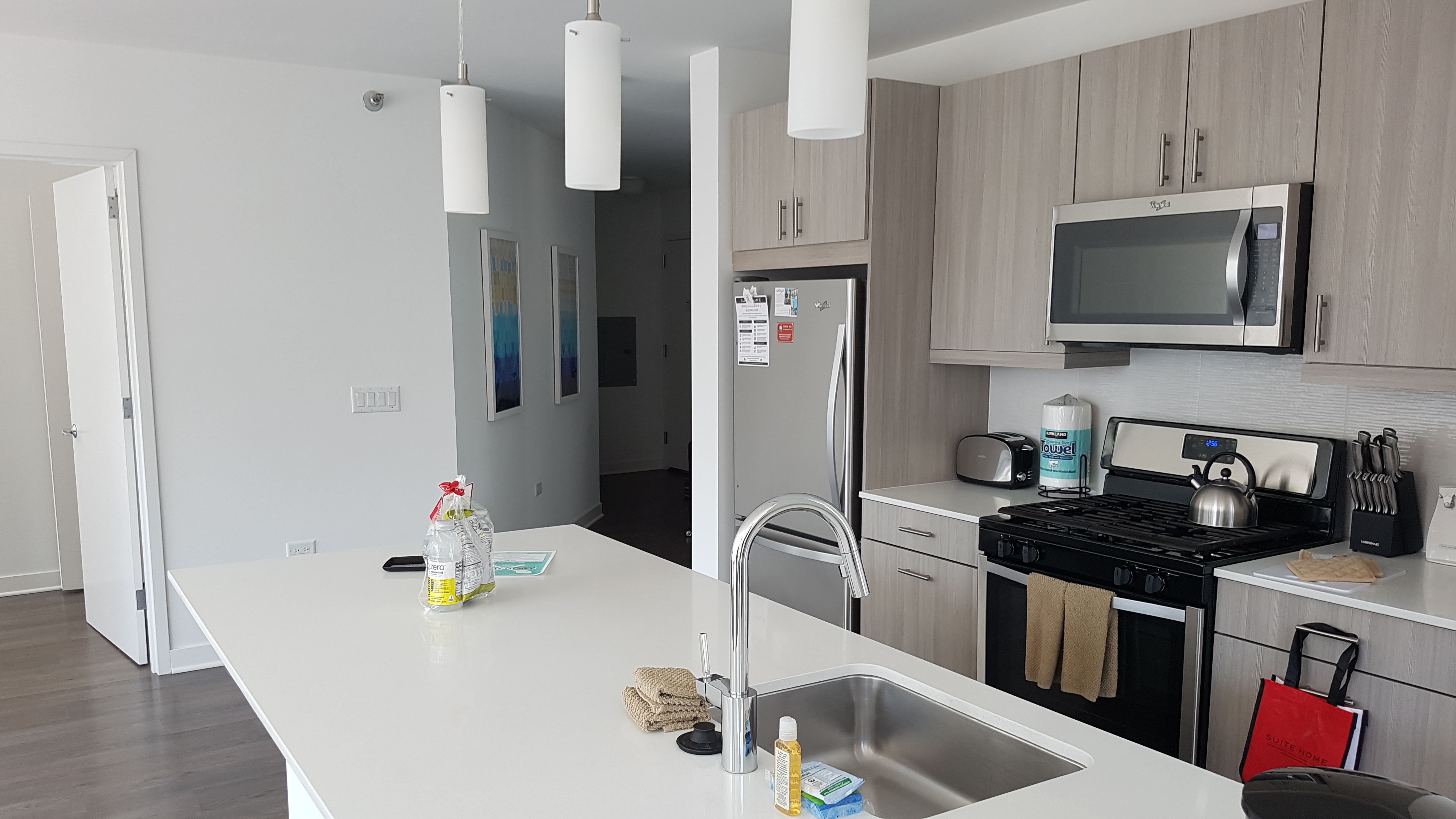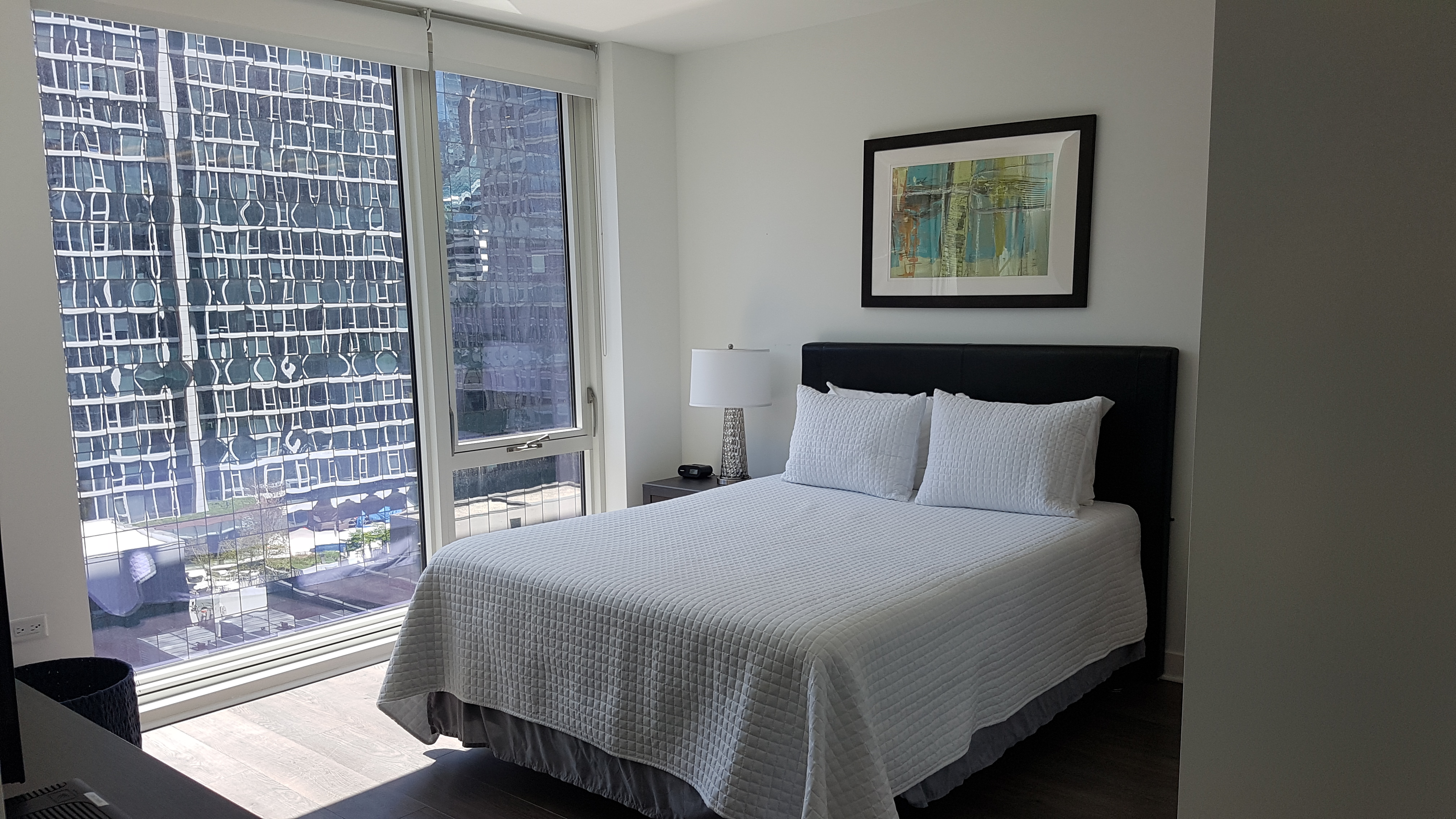 The views from the corporate housing were great too.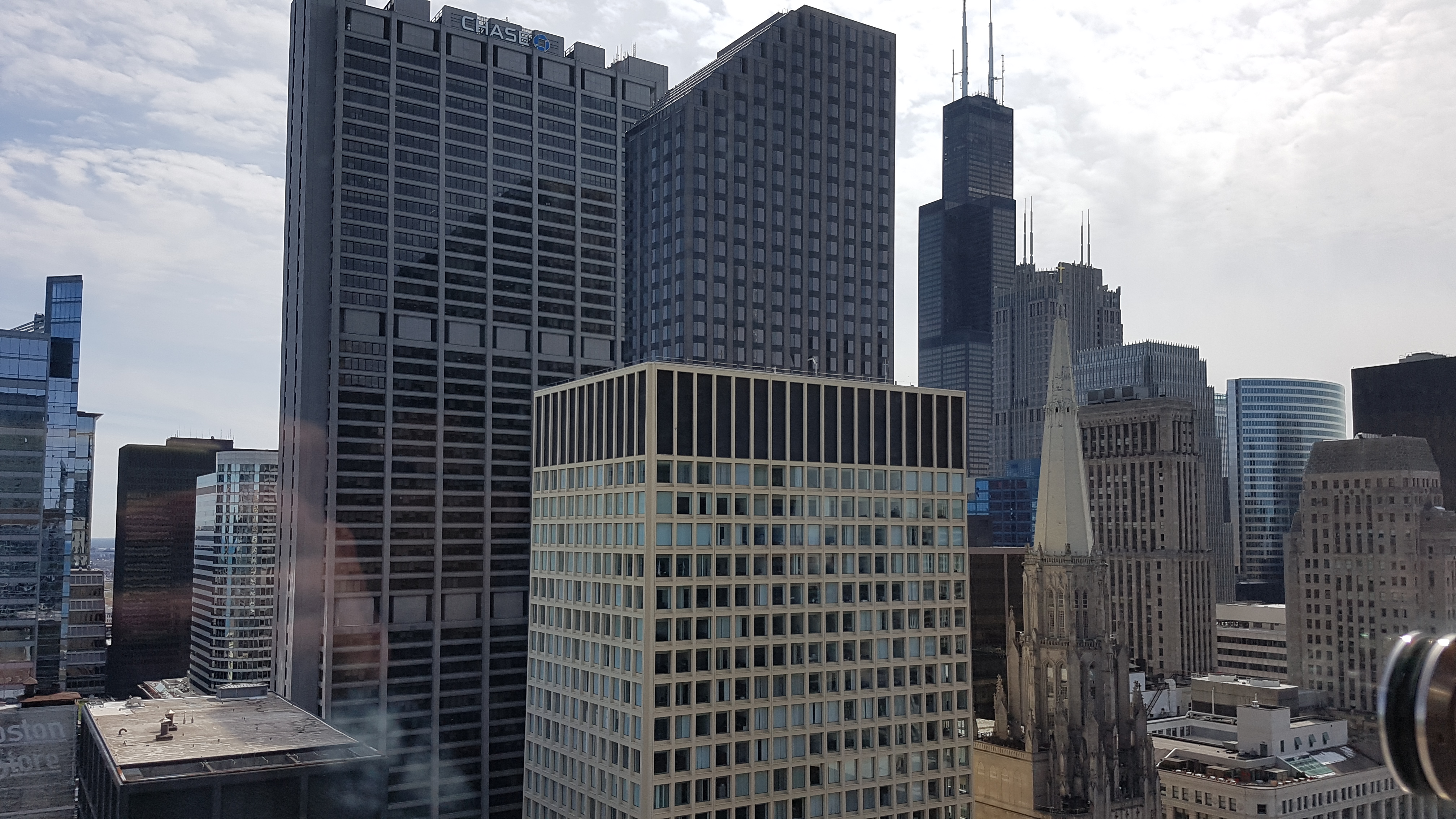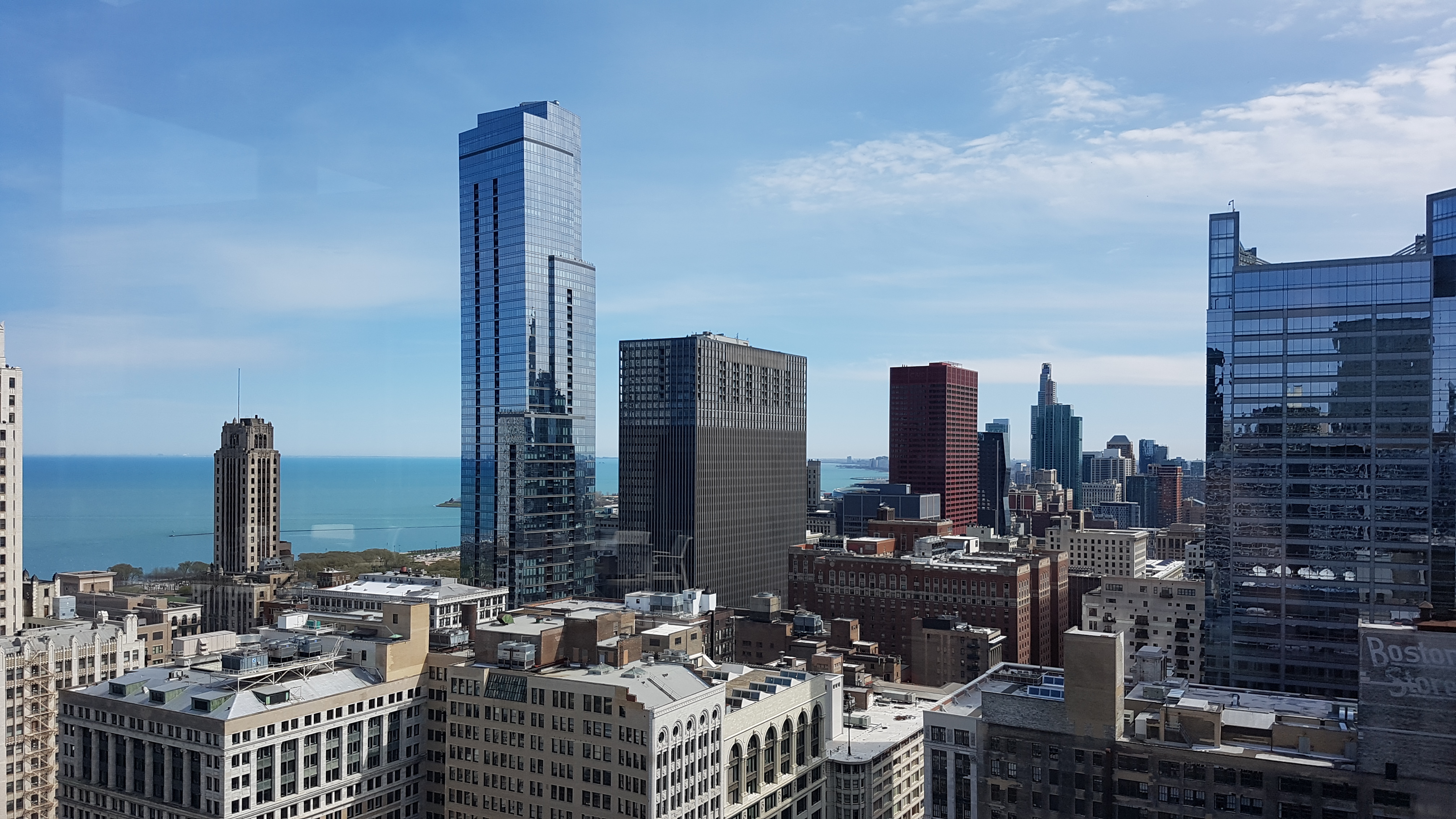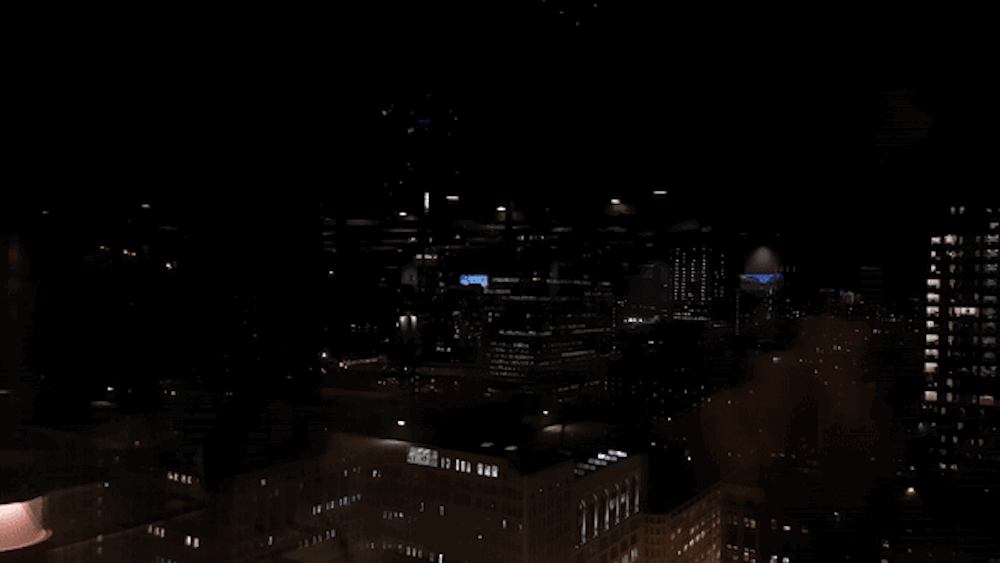 This is the view of Chicago from the Planetarium.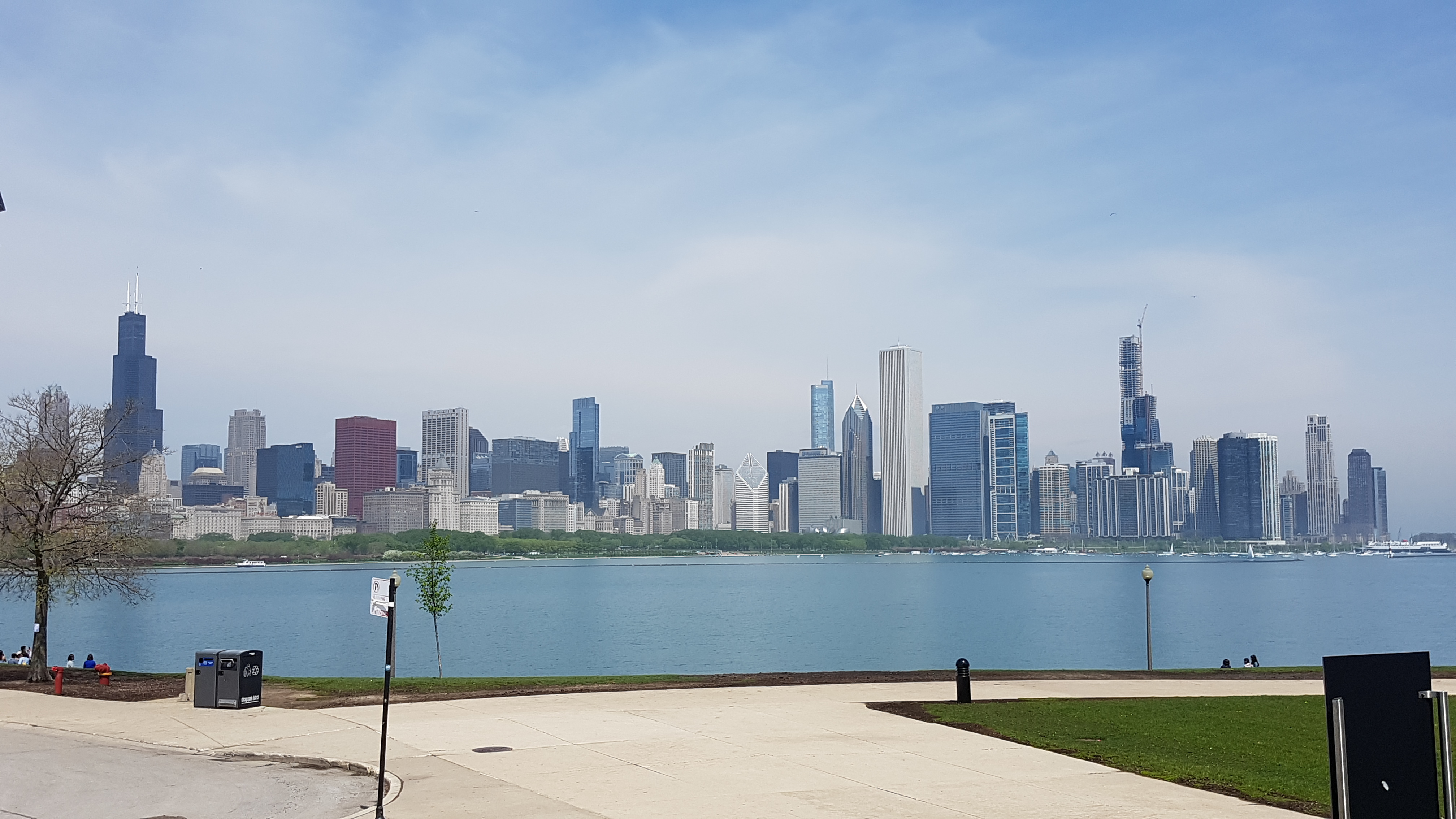 The following are pictures of River North.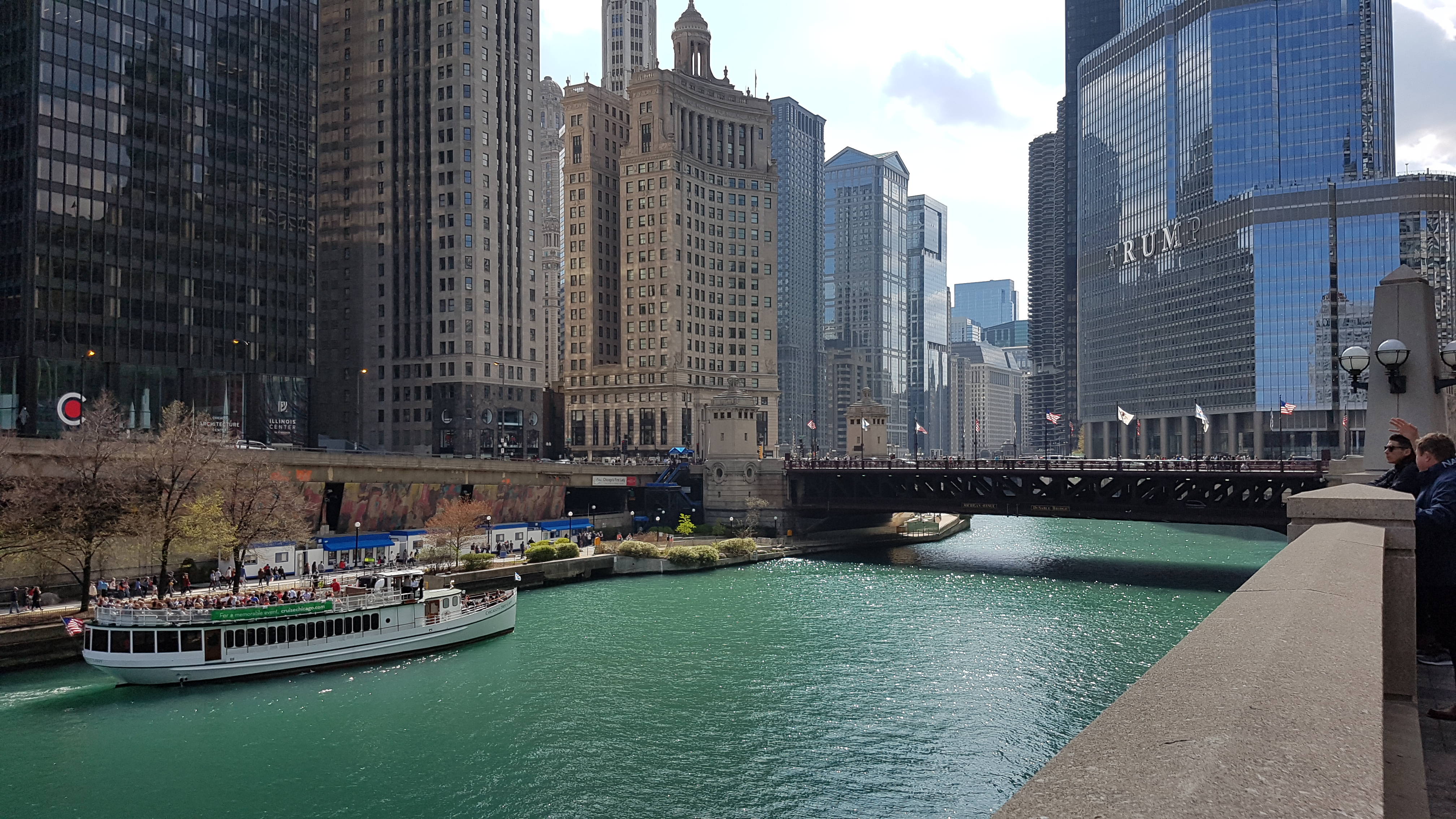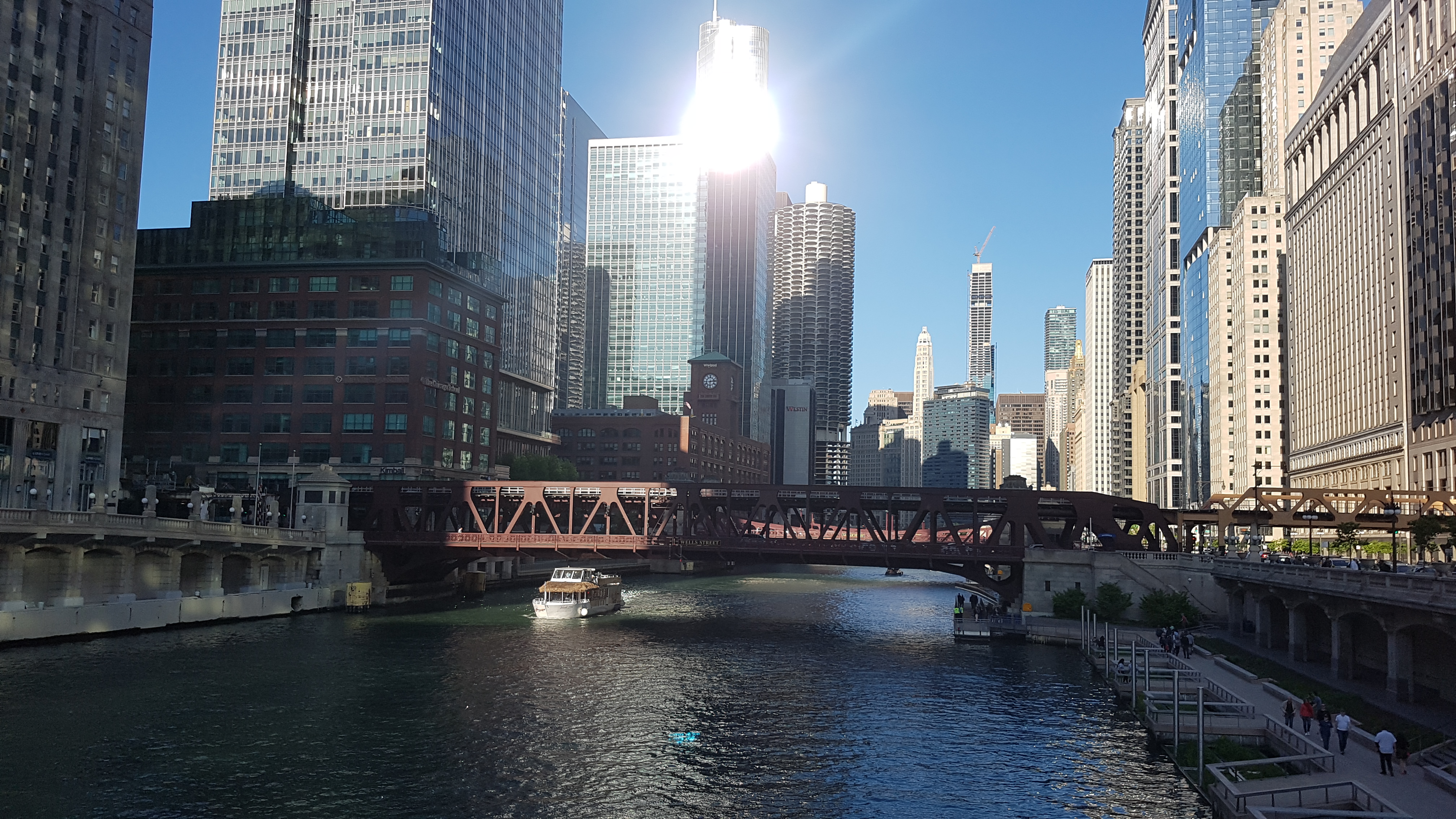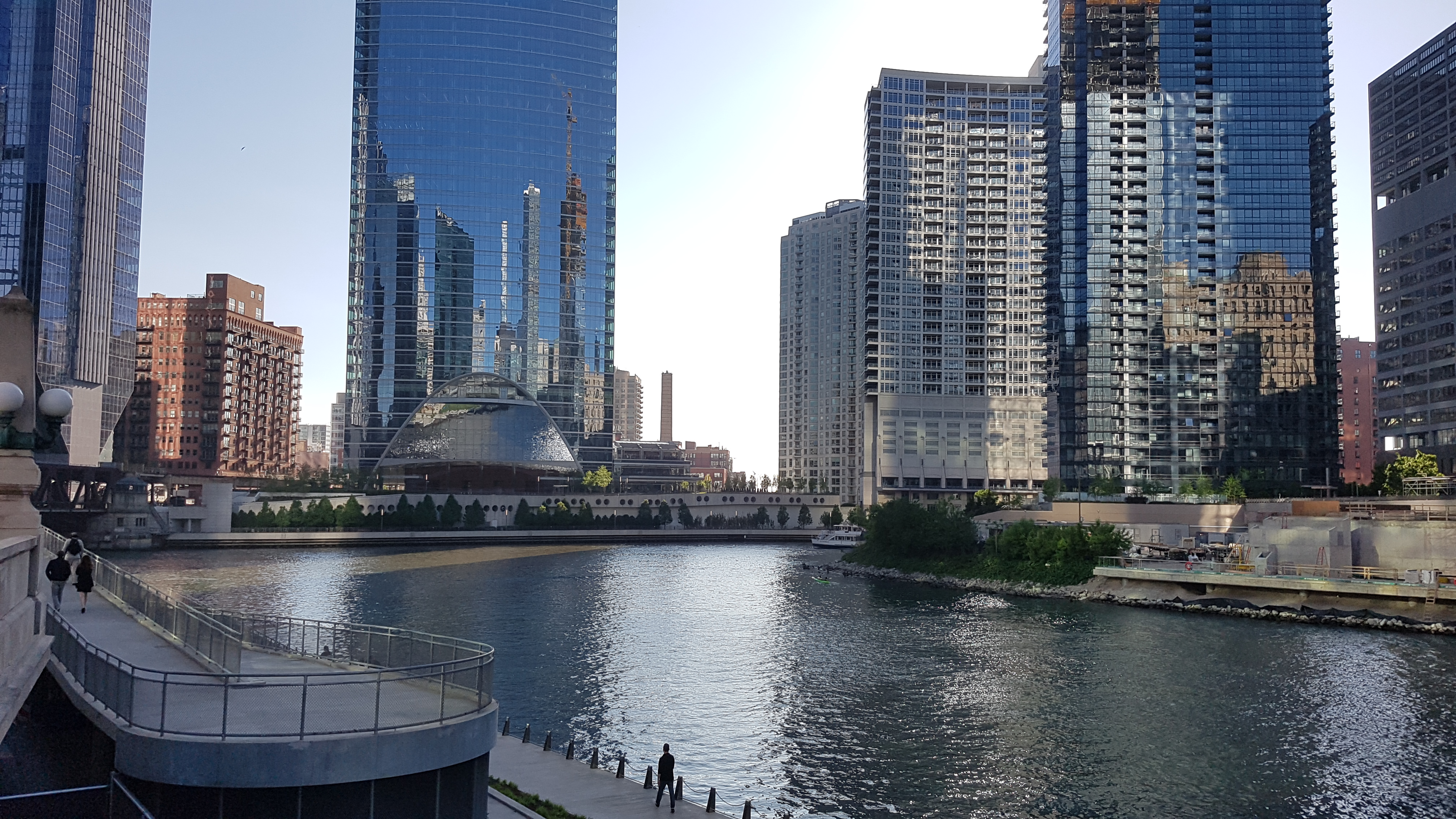 View of Chicago from the Botanical Garden.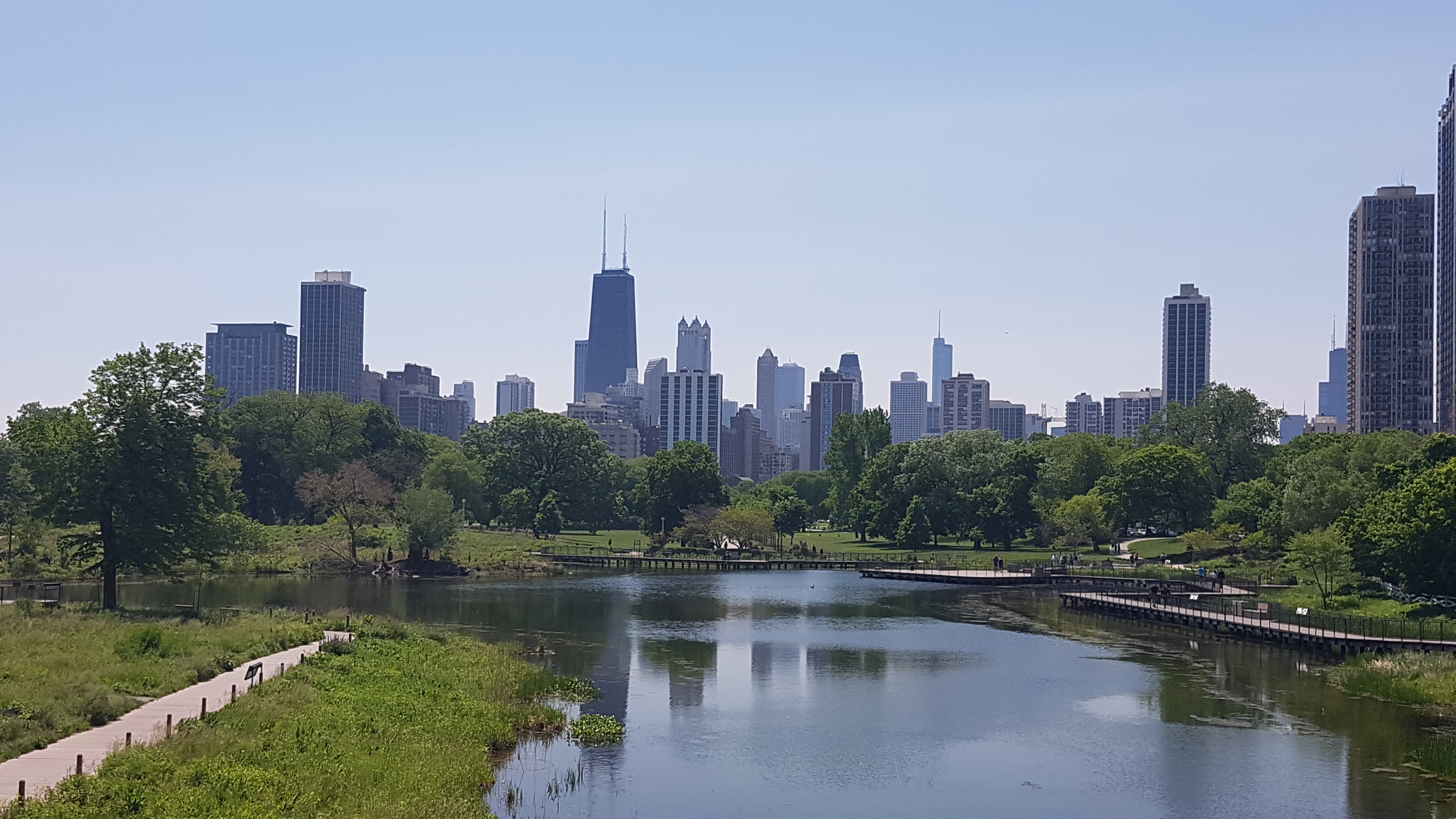 John Hancock building on a foggy day.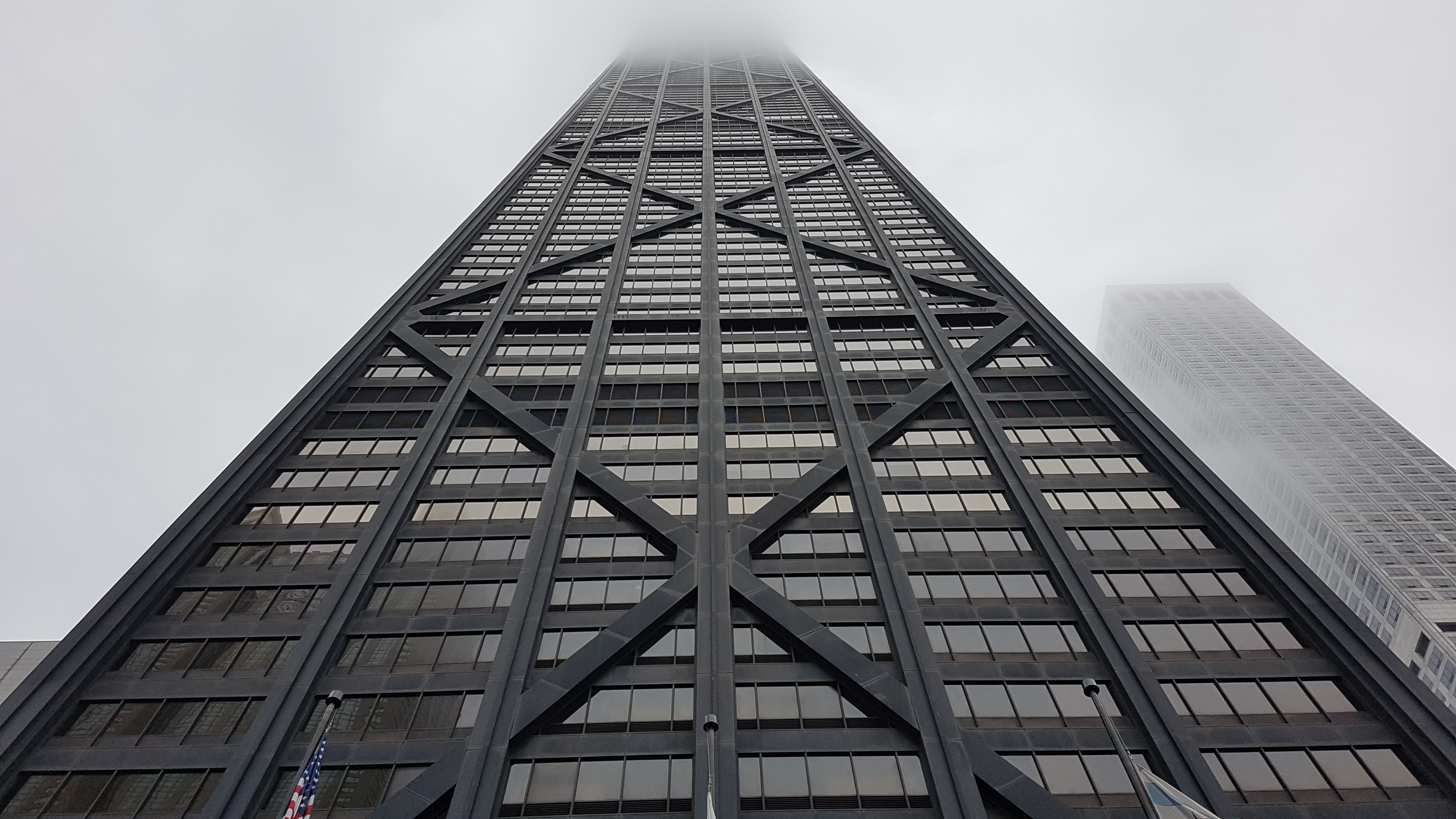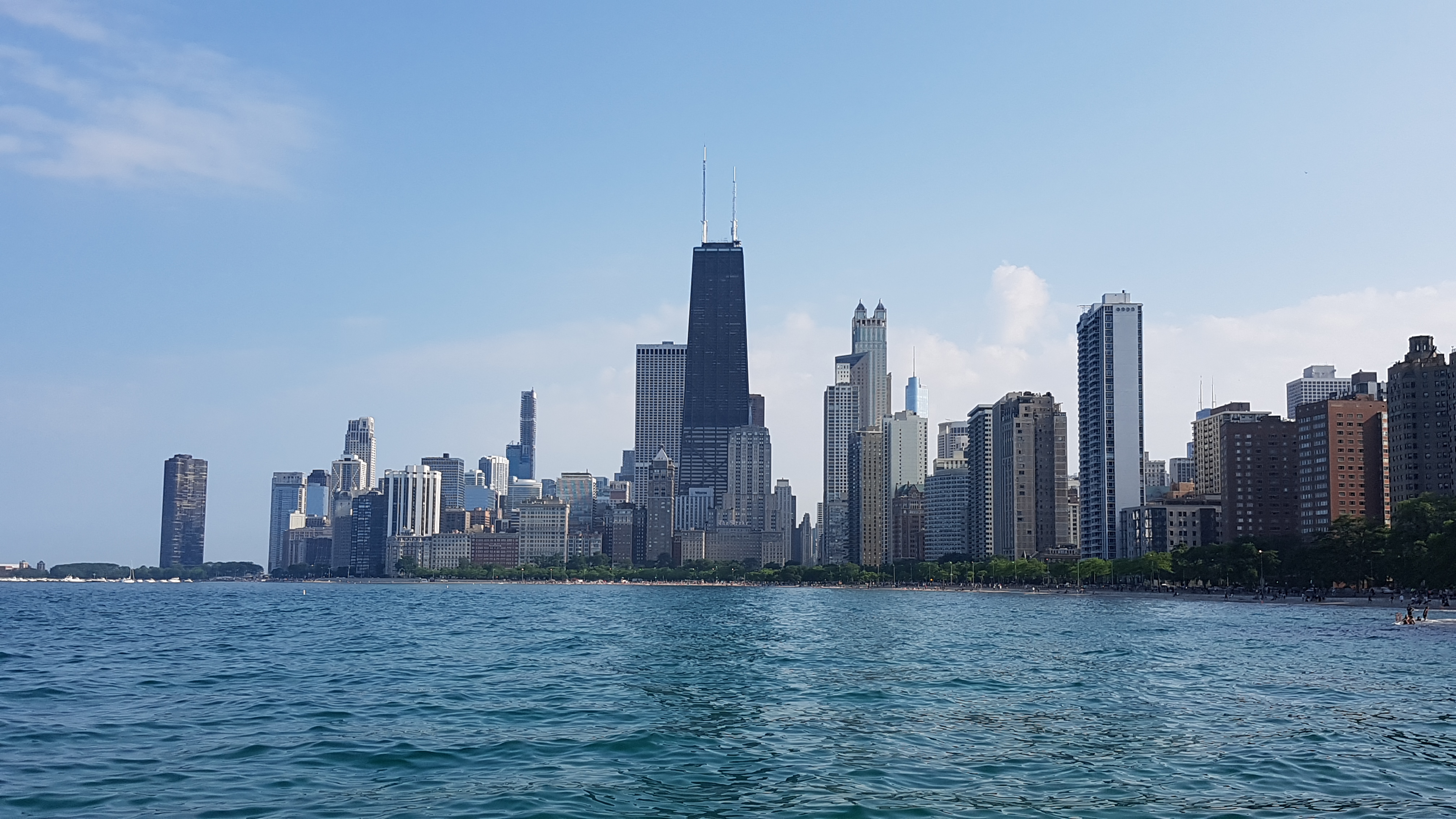 Views from John Hancock Tower 96th floor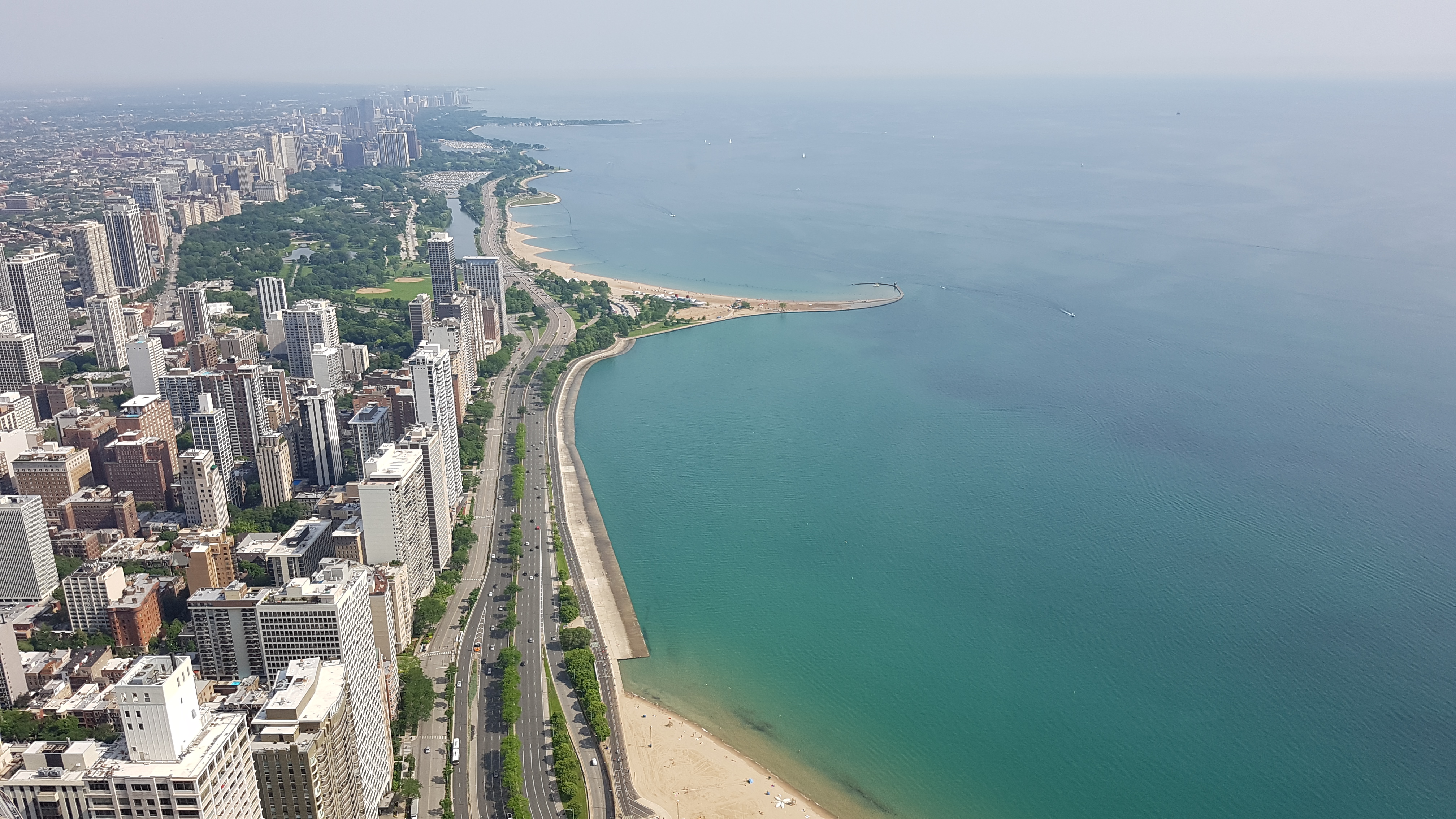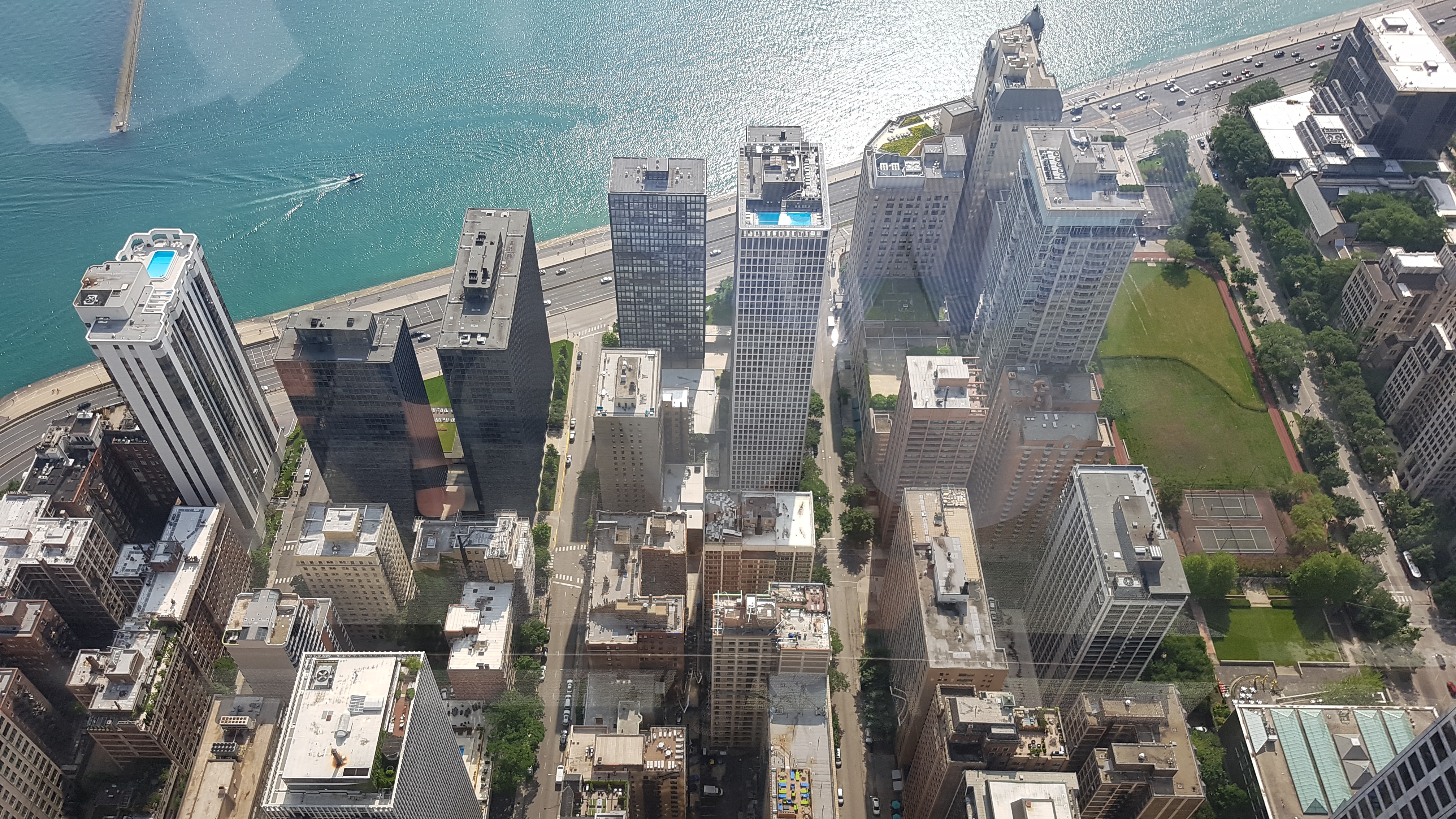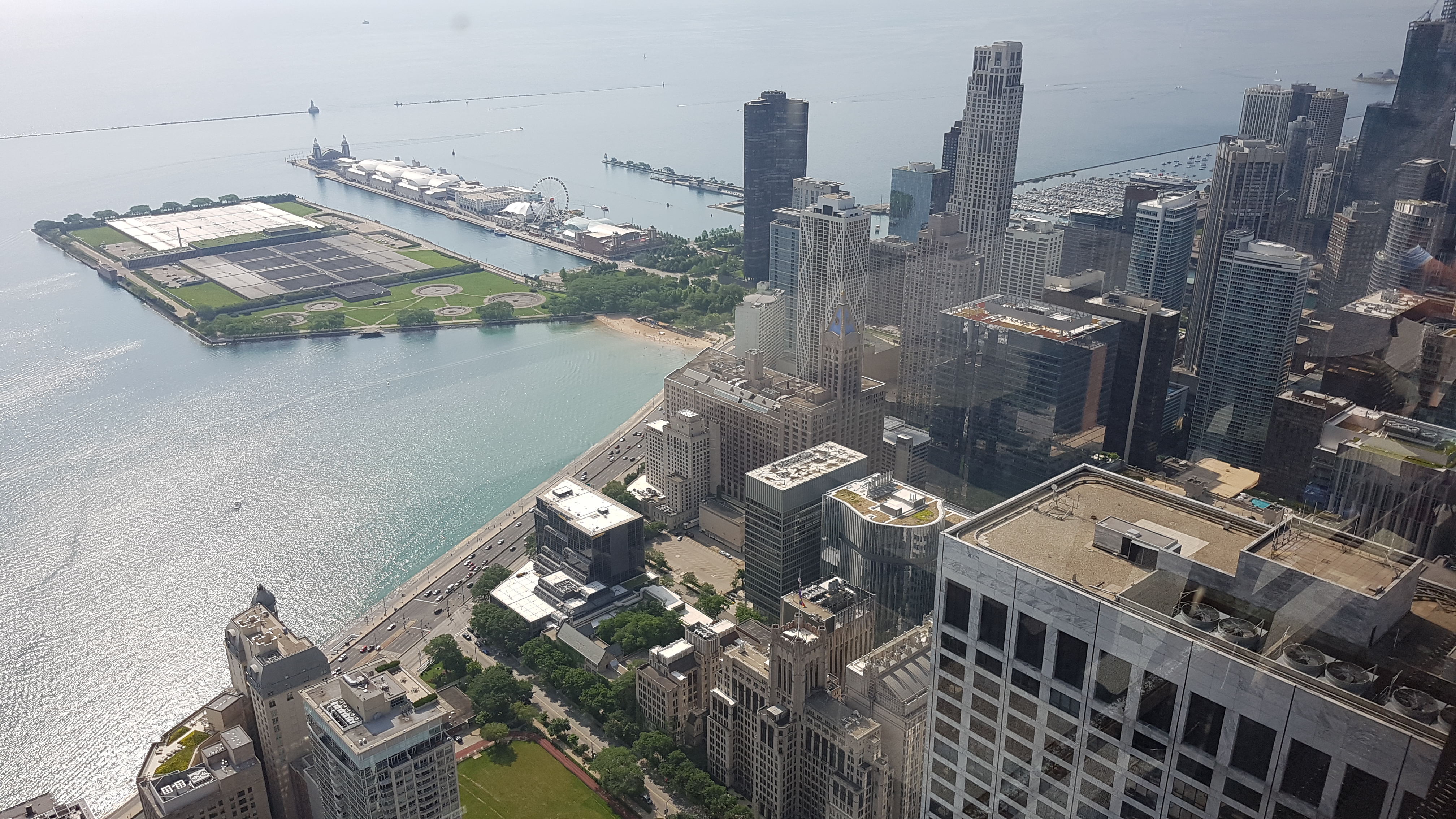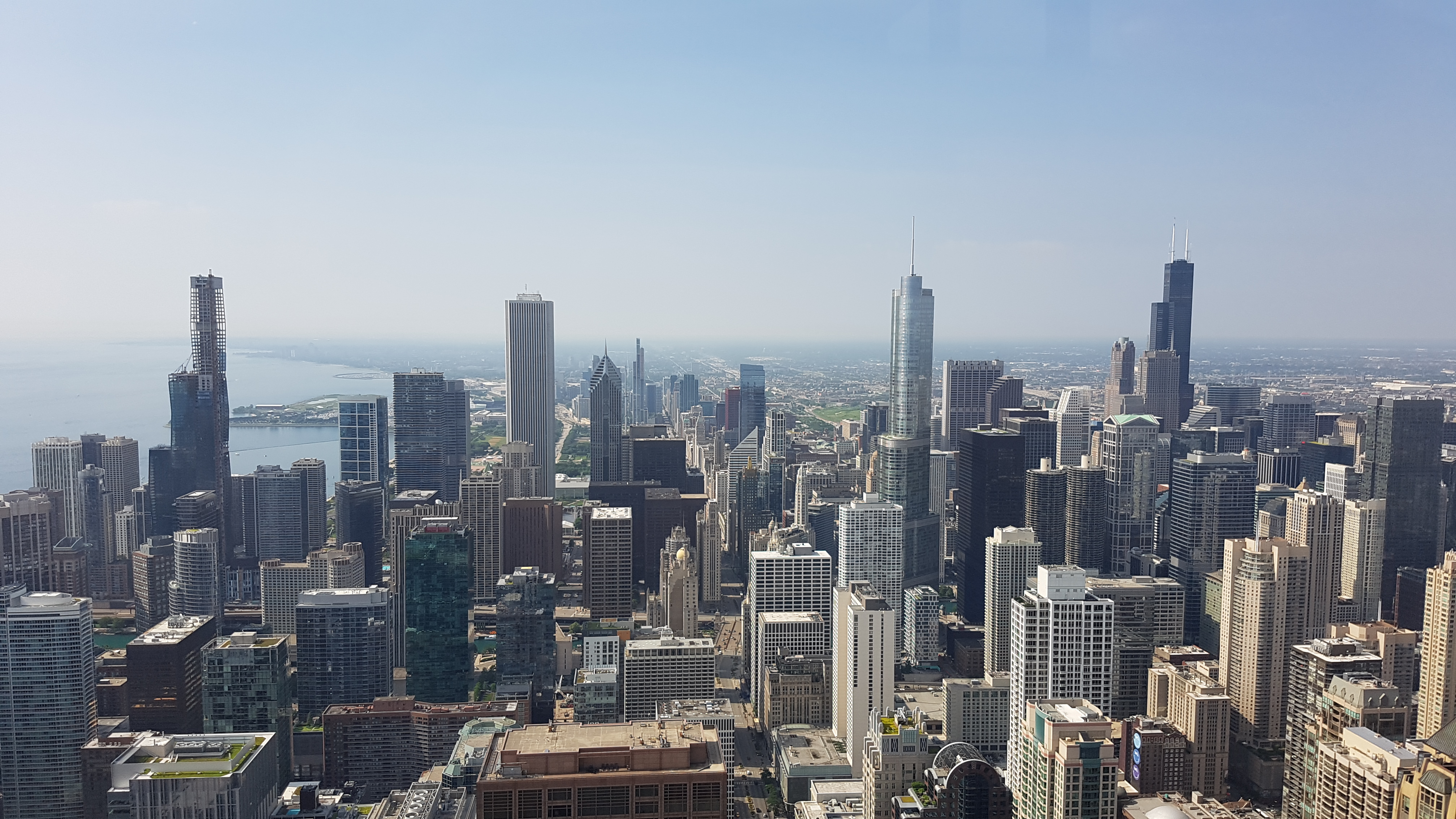 Ken Griffin, the founder of Citadel, paid over $300 million for this painting.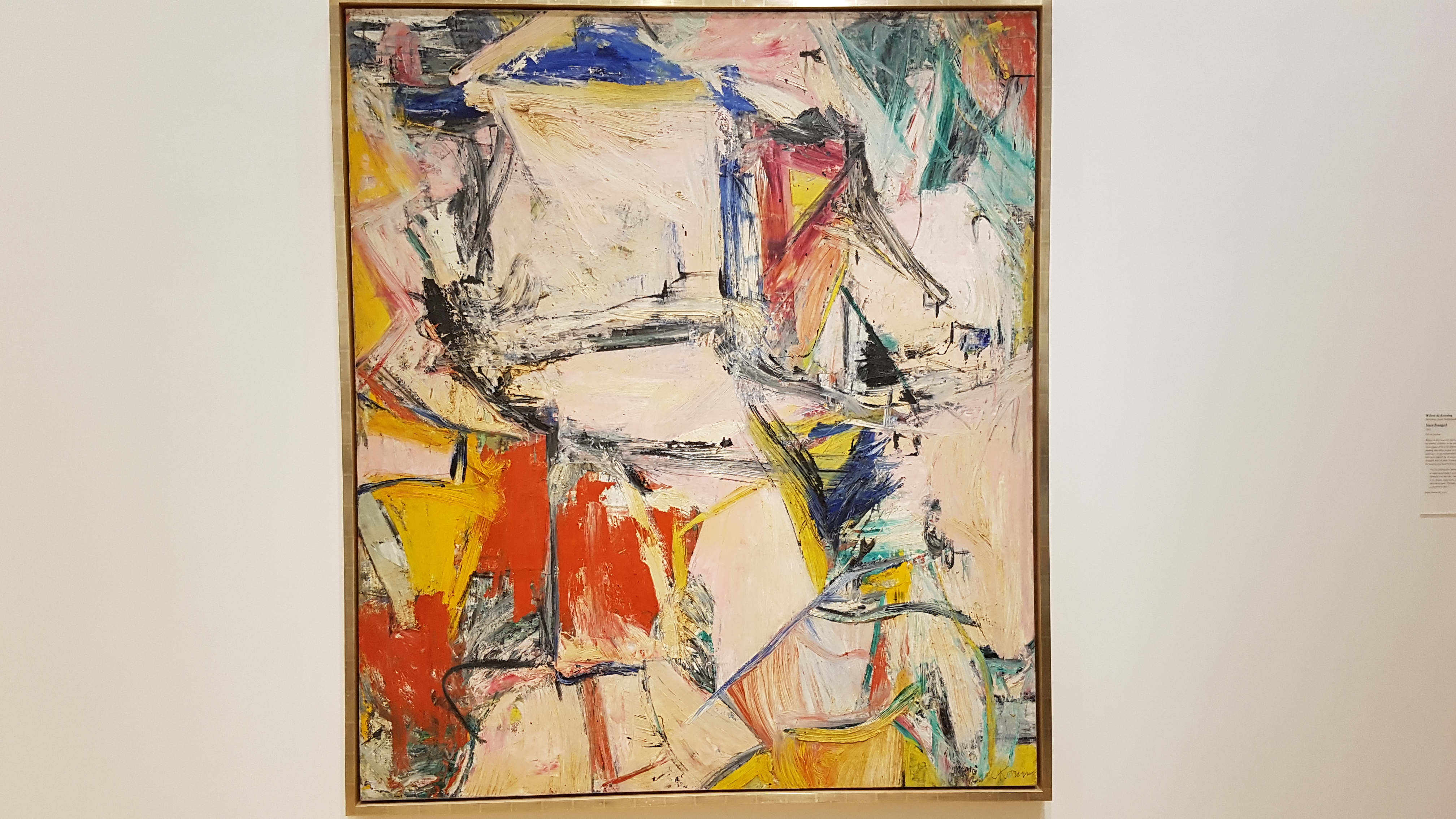 Citadel HQ (outside)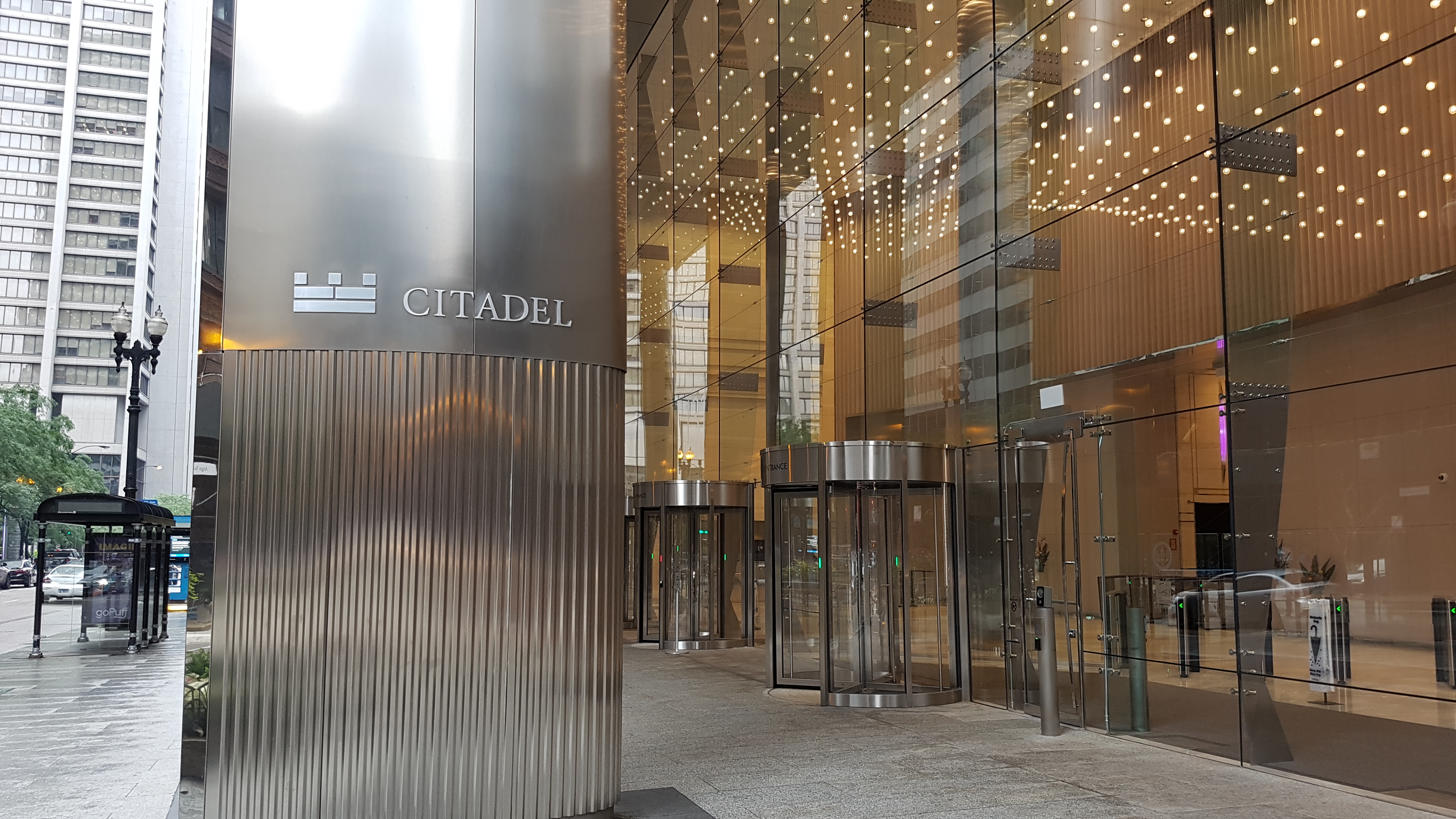 Chicago Botanical Garden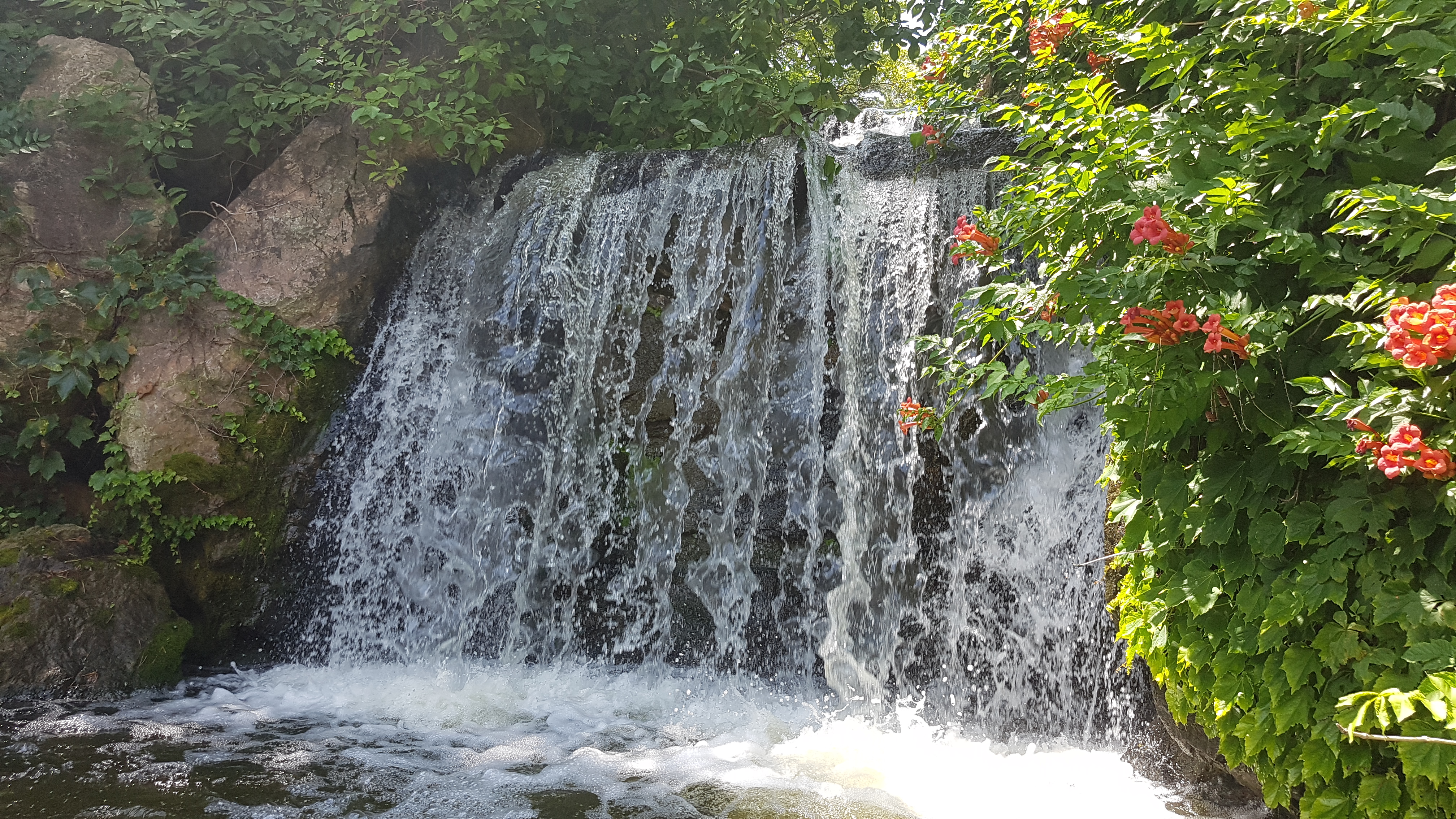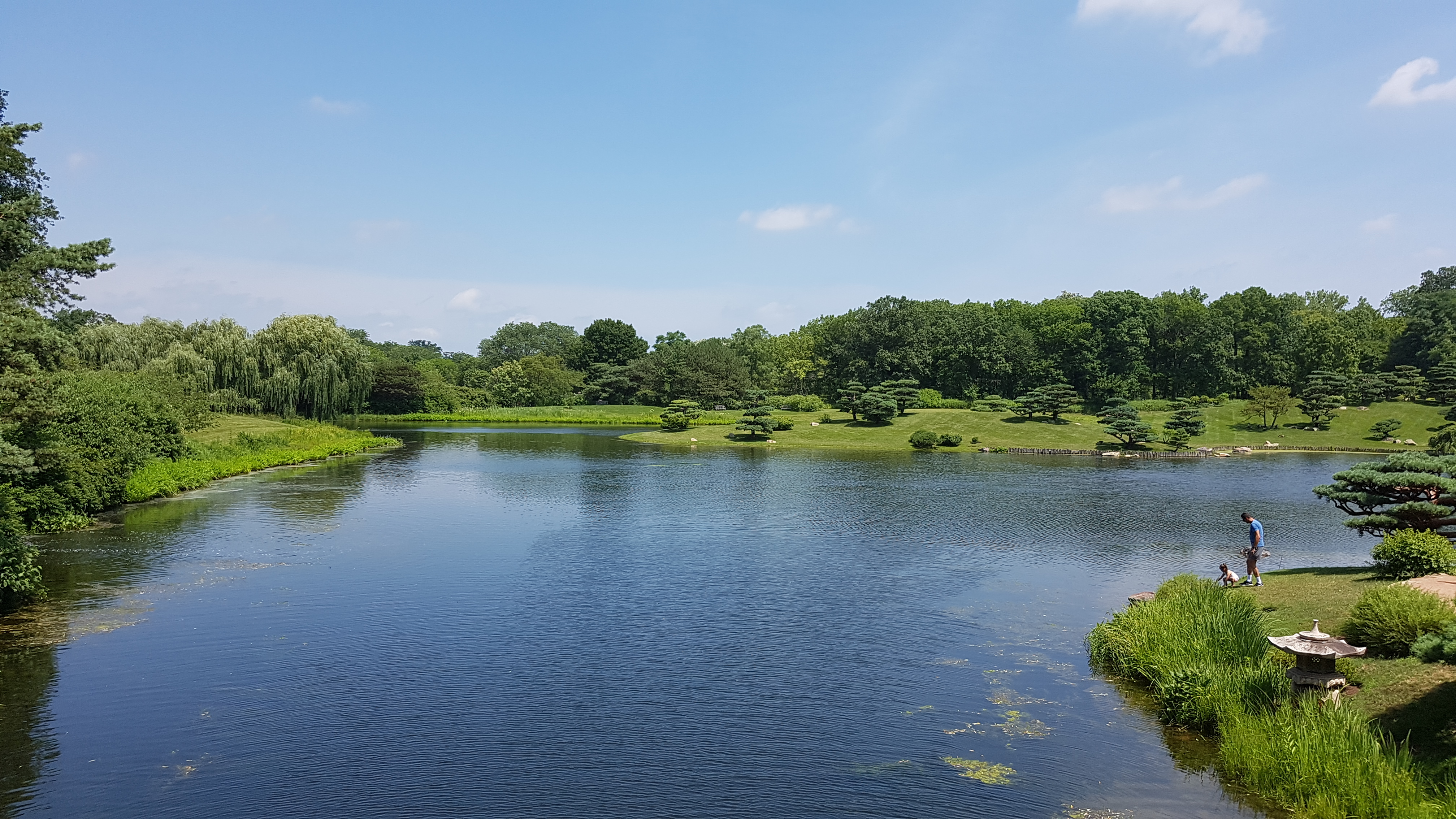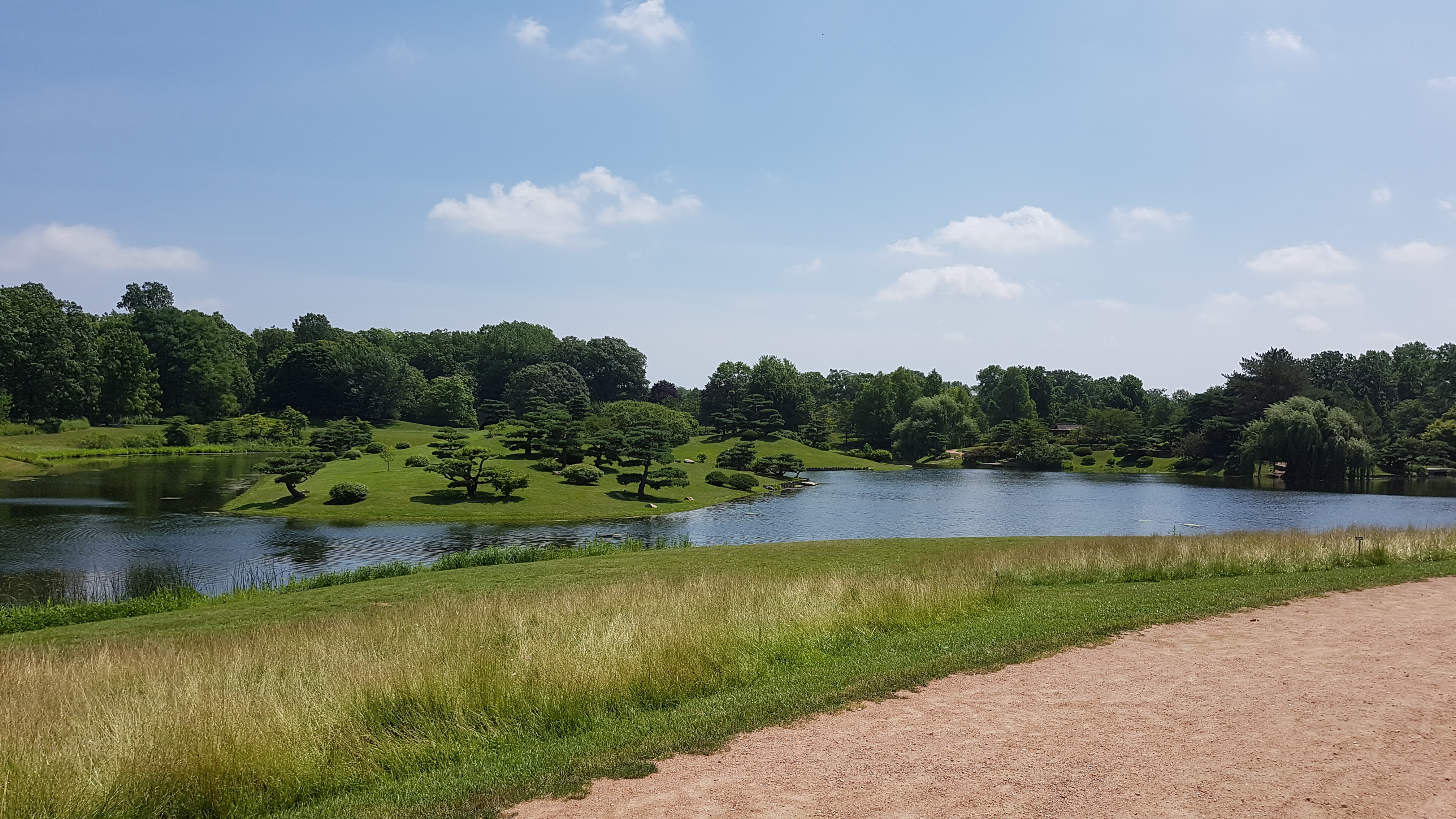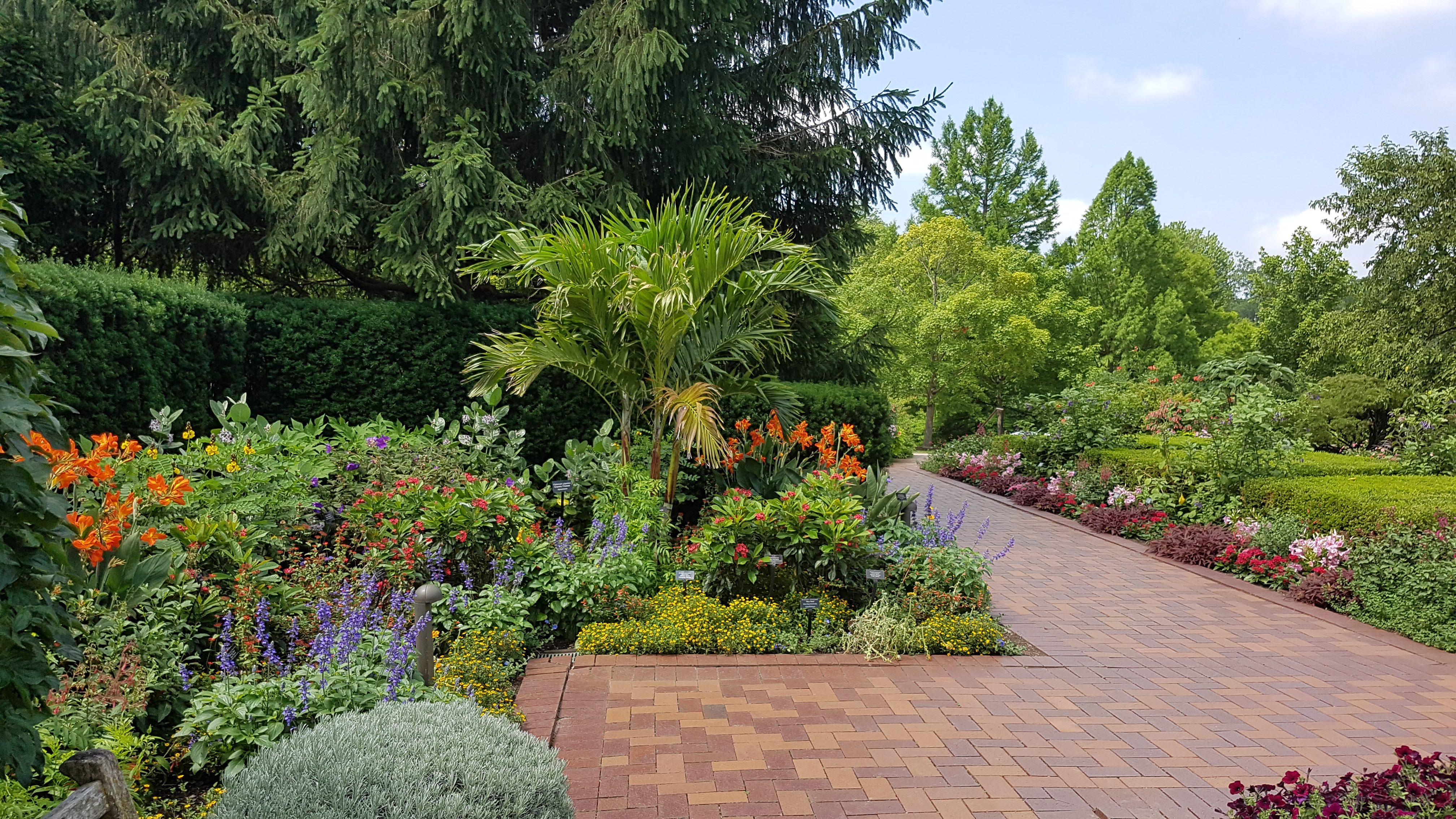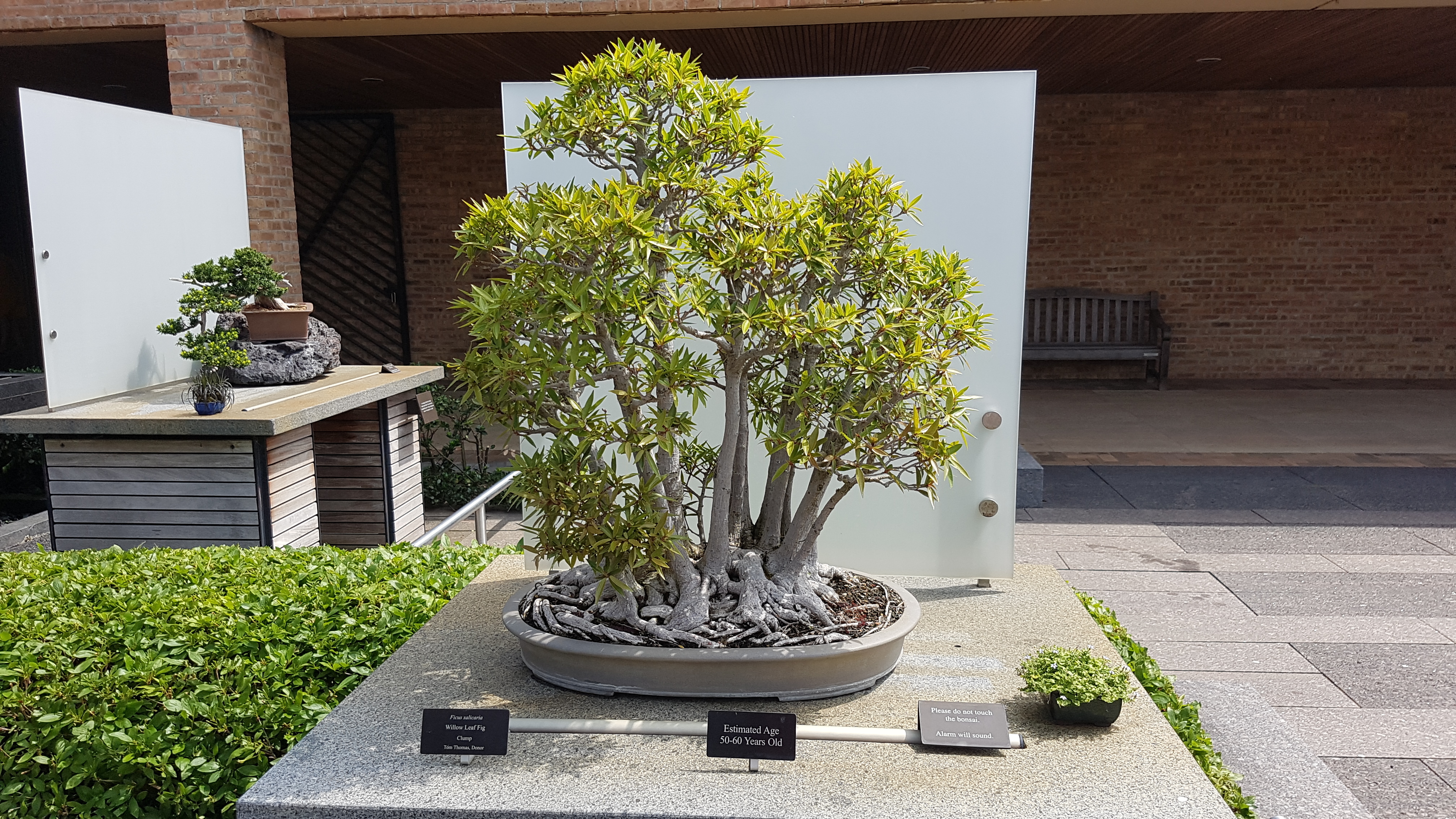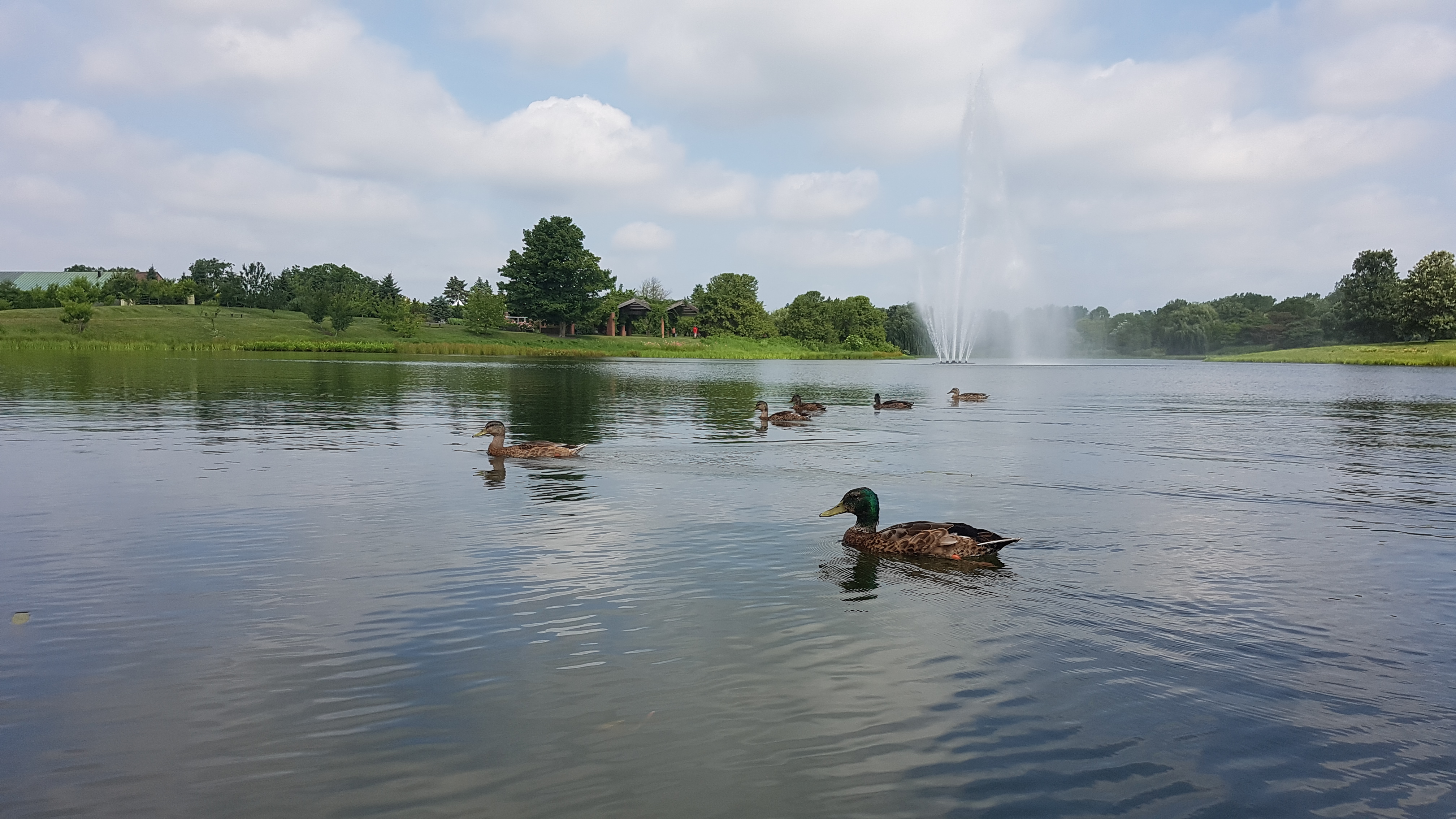 Lastly … 3oz Wagyu Kobe Beef :)